Rising Stars
Overview
Entering its 19th year, Rising Stars is a classical music competition with each finalist select participating in a concert at Algonquin Arts Theatre. The program is open to all high school students in the State of New Jersey and features two guest mentors who will provide feedback to each finalist on the concert day.
Audition information is distributed to high schools across the State of New Jersey. This program is open to only students who will be in high school. Students will submit a recording of a classical music selection that, if selected as a finalist, they would perform in concert at Algonquin Arts Theatre on Wednesday, November 8.
The Audition
Rising Stars features an anonymous audition. Students must complete an application and submit their audition recording by Tuesday, October 17, 2017 by 6 p.m. to be considered.
The music selection must be from a sonata, concerto, etude, aria or art song that is no longer than 5 minutes. Pop, rock, jazz, gospel and Broadway pieces will not be considered.
Please when recording your selection do not state your name during the recording. Recording can be submitted via a digital file (.WAV or .MP3) or recorded to an audio CD.
Accepted students will be contacted by Friday, October 27.
The Concert Day
All finalists must be available to attend the Algonquin's Rising Stars concert on Wednesday, November 8. Students should prepared for an 8 a.m. dress rehearsal, followed by public performances at 10 a.m. and 12 p.m. Tickets to the public performances are free of charge.
Our guest mentors will watch rehearsal as well as each concert and provide feedback in between each appearance on our stage. Following the second performance, guest mentors will host an information questions and answer session and provide additional insight regarding the breakfast and lunch will be provided for all finalists. We can provide a letter for your school regarding your participation as it relates to absence.
Students are responsible for provided their own accompanist (if required). We can help students find a local accompanist, however please let us know on your audition form if you will require this service.
The Benefits
Algonquin's Rising Stars have a unique opportunity to publically perform a classical selection and receive feedback and coaching from professional mentors who are active in the classical music industry. Participation can be an asset on a college application and also an opportunity to network.
The Mentors
Jed Gaylin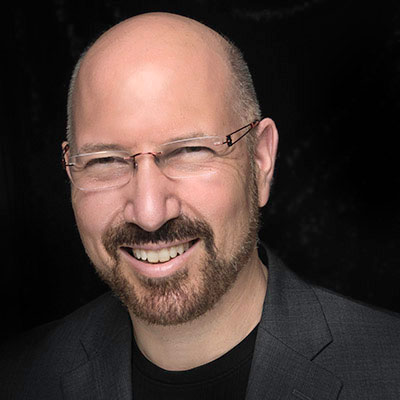 Music Director Jed Gaylin leads the Bay Atlantic Symphony, Hopkins Symphony Orchestra, and Two Rivers Chamber Orchestra with the same creative depth and an open spirit that he brings to the podium. In 2012, Jed Gaylin was named Artist in Residence at Stockton University. This position is a part of an innovative model in which Bay Atlantic Symphony is integrated into the music curriculum. Symphonic rehearsals and presentations have become focal points for coursework and seminars. Also in 2012, he was named Music Director of the Two Rivers Chamber Orchestra, in Shepherdstown, West Virginia.
Mr. Gaylin makes his home in Baltimore where he lives with his wife, poet and essayist Lia Purpura. He has been Music Director of Hopkins Symphony since 1993 during which the orchestra has grown in size, prominence, and artistry into one of the country's most accomplished university orchestras. Also in Baltimore, Jed Gaylin was a regular conductor of Opera Vivente, where his interpretations of Mozart, Verdi, Donizetti, and Jonathan Dove were regularly praised for their nuance and power.
Read more at jedgaylin.com.
David Ross Lawn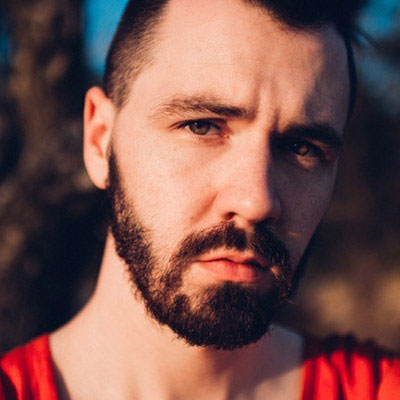 David Ross Lawn a published and commissioned composer and performer of classical voice, oboe, and piano. As a performer, David holds a dual honors performance degree (BMUS) from Aberdeen University in Scotland, and a MMUS from Westminster Choir College of Princeton, NJ. During these years, he obtained certified 'ABRSM' and 'Trinity Guildhall' distinctions in advanced performing grades.
As a vocalist, David has been a featured soloist and member of Grammy-nominated Williamson Voices, the 'Same Stream' community of singers, and the Jubilee Singers. His field of solo performing is art song, opera, and legit musical theatre, and he regularly performs solo concerts with concepts such as Songs of Stephen Sondheim, and an evening of art song. He also explores contemporary musical theatre as part of his repertoire. As a composer, David has received a number of awards (most recent: Julianne Phillips award, Saints Legacy Grant award) and publishing's with 'Gia Publications' & 'Walton Music'. He currently works as a freelance performer, teacher & composer of contemporary vocal & instrumental music.