Education Series
The Education Series at Algonquin Arts Theatre features daytime performances that cater to school groups. The programming features a variety of theatre, music and more that is most appropriate for students, though adults and seniors may enjoy some of the programs.
Many of these titles sell out in advance based on school reservations. Individual tickets are available to titles that feature a 'Buy Tickets' button in the descriptions below.
Schools and groups should contact Julie Nagy by calling 732-528-9224 to make Education Series reservations.
Personal Responsibility Statement: Algonquin Arts Theatre prides itself on offering a diverse selection of arts education programs. Be advised that certain productions may not appeal to or be appropriate for every person or for all ages. Patrons are encouraged to familiarize themselves with the shows we offer in order to make informed decisions prior to purchasing tickets.
Series Sponsored by: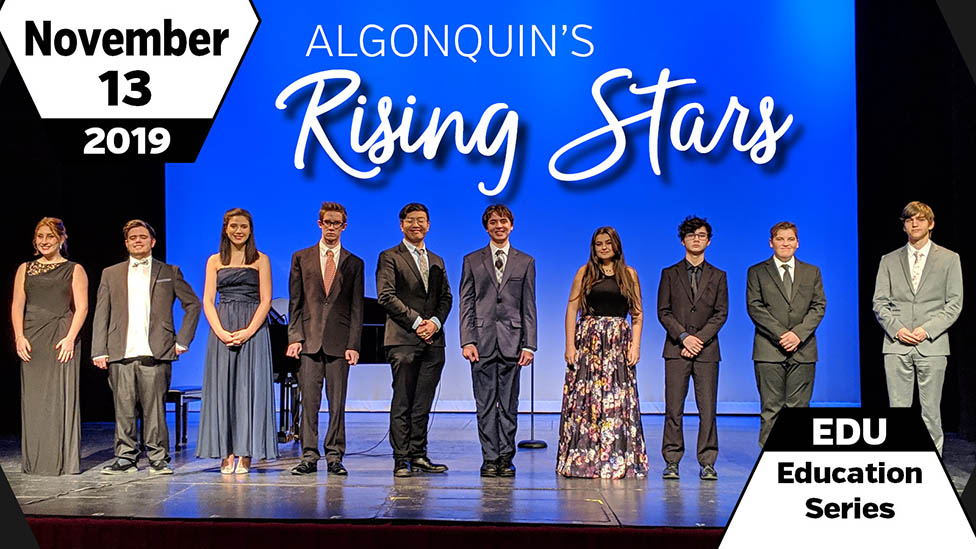 November 13
Classical musicians, both vocal and instrumental, from New Jersey high schools perform classic works.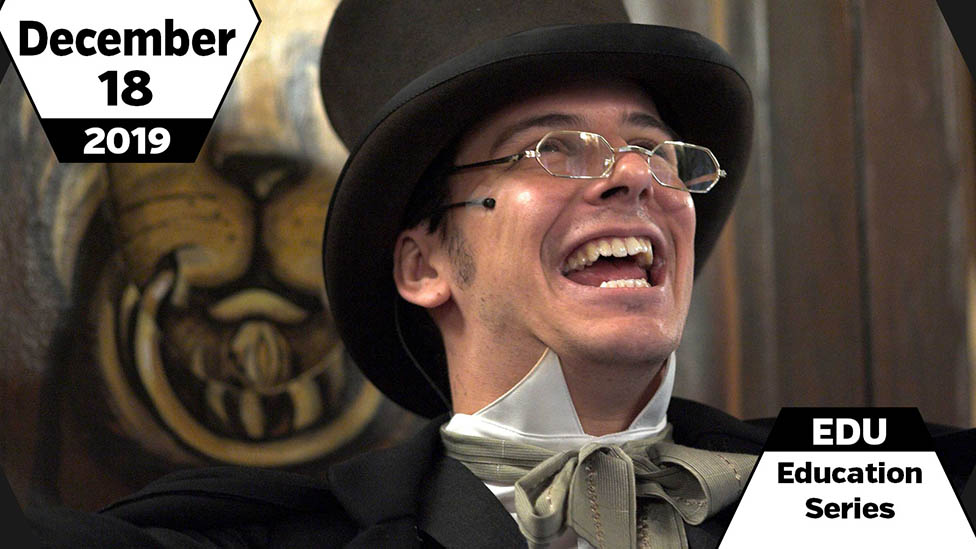 December 18
Dickens' classic story comes to life in this touching musical performance; featuring carols and fresh; comedic dialogue.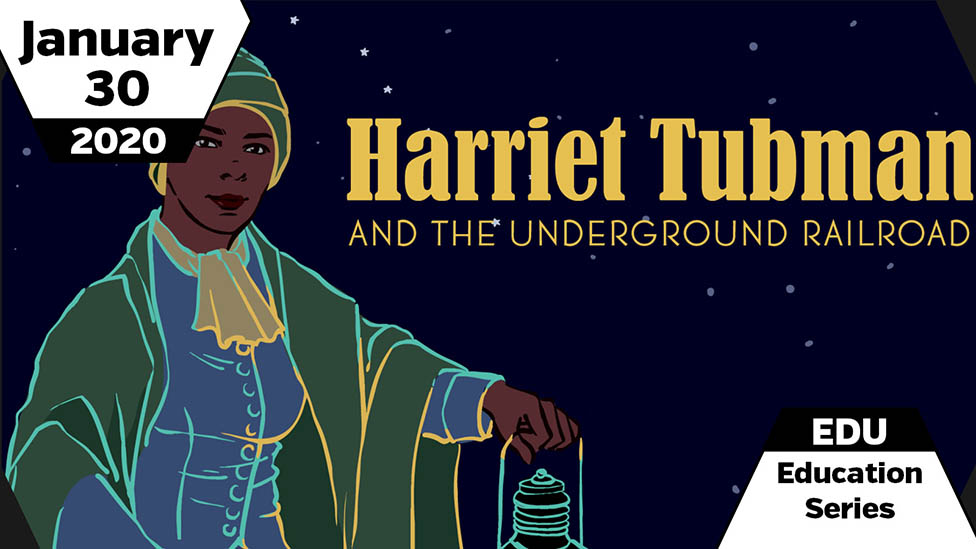 January 30, 2020
This stirring drama with music is a classic tribute to the great American who freed herself and hundreds of her people from the bonds of slavery.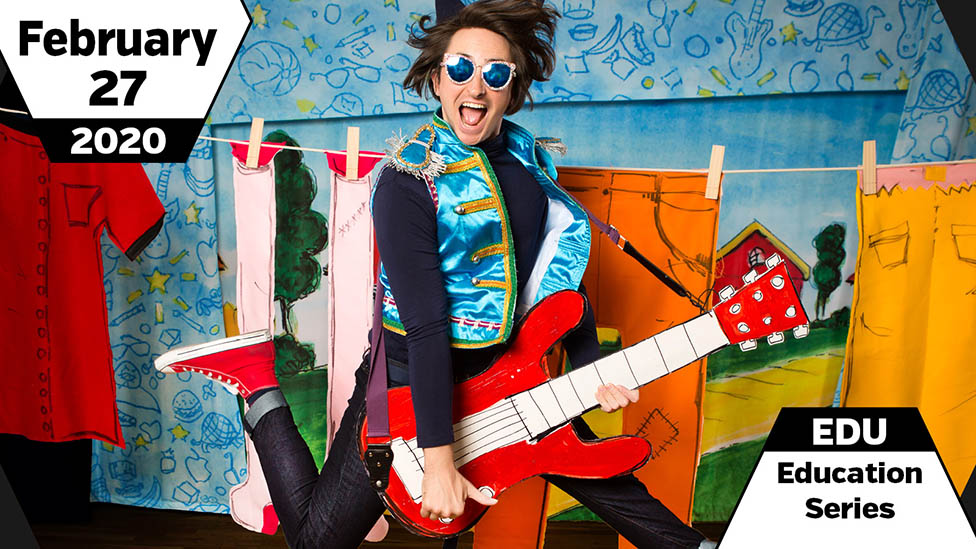 February 27, 2020
Experience the tale of an unlikely friendship between a crazy cat, Pete, and his ultra-organized owner, Jimmy.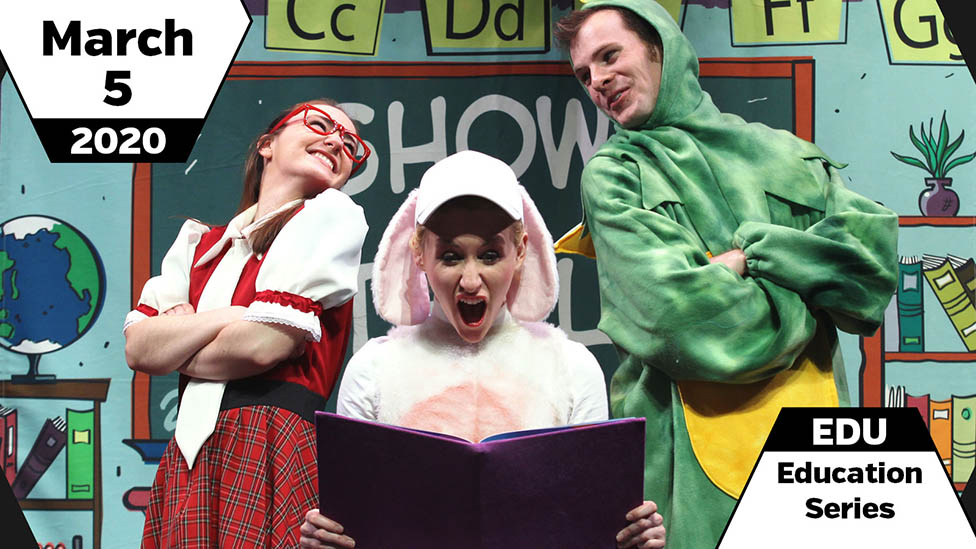 March 5, 2020
Dog loves books SO much that he decides to open his own bookstore. He decides that the best way to sell books is to act out all kinds of fun stories for his customers - everything from dancing dinosaurs to funny fairy tales.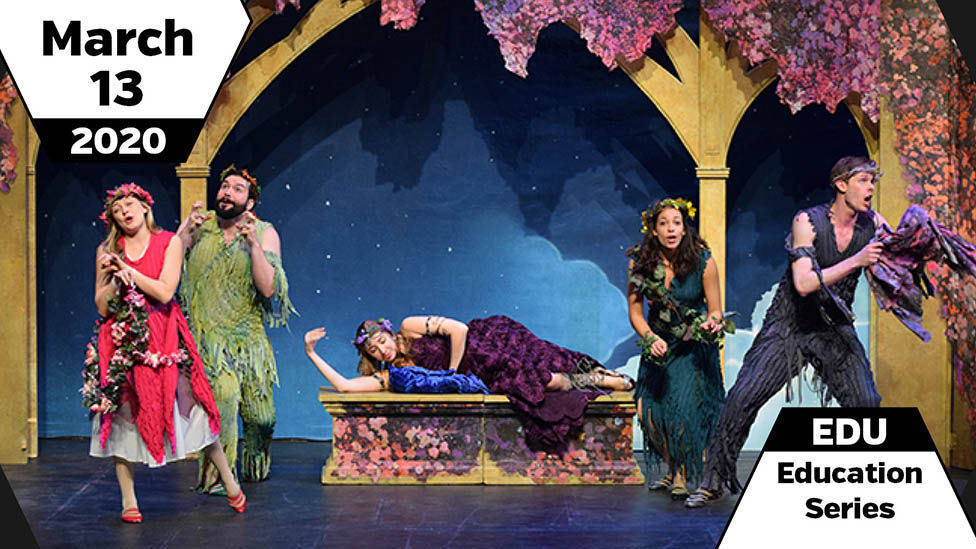 March 13, 2020
There's a moon out tonight, and it's shining on lovers, clowns, and fairies hip-hopping through the enchanted woods in the most resilient of Shakespeare's comedies, easily adapting itself both to traditional and a radically new interpretation.
April 2, 2020
The colorful story of two barnyard chickens on a mission to win the barnyard talent contest first prize of two tickets to see the great Elvis Poultry in concert!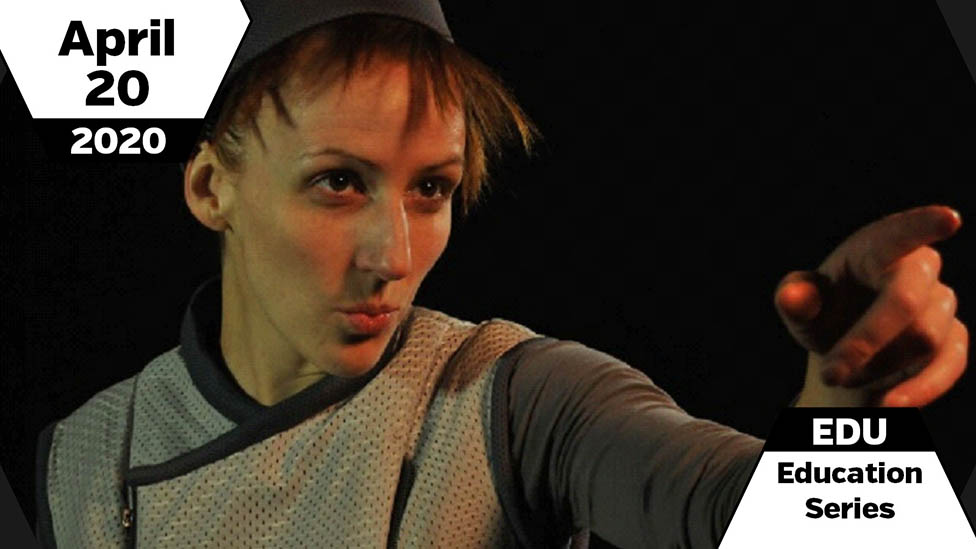 April 20, 2020
At the age of twelve, Jonas, from a seemingly ideal, futuristic world, is singled out to receive special training from The Giver, who alone holds the memories of the true joys and challenges of life.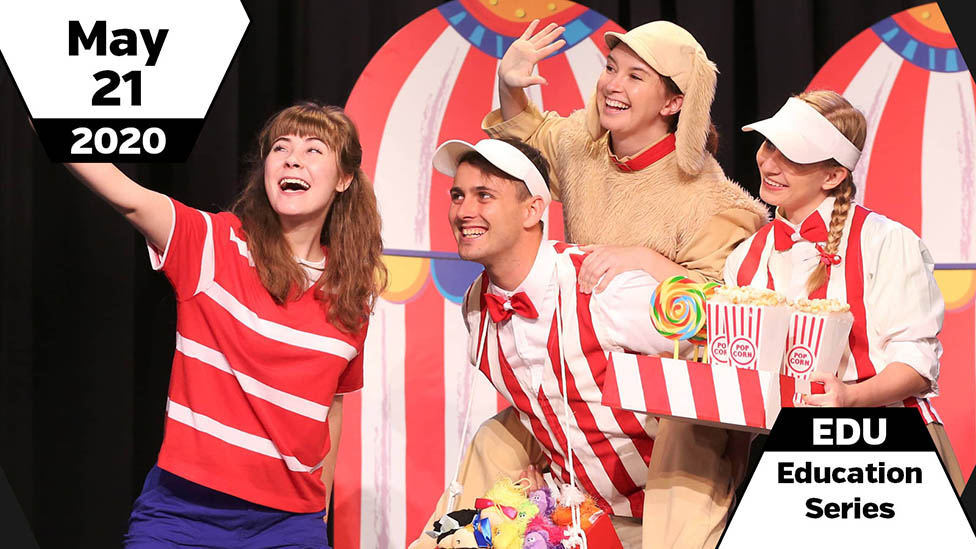 May 21, 2020
Little Girl is thrilled when she receives Biscuit as a birthday present, but will this rambunctious puppy learn how to behave and accept being part of a family?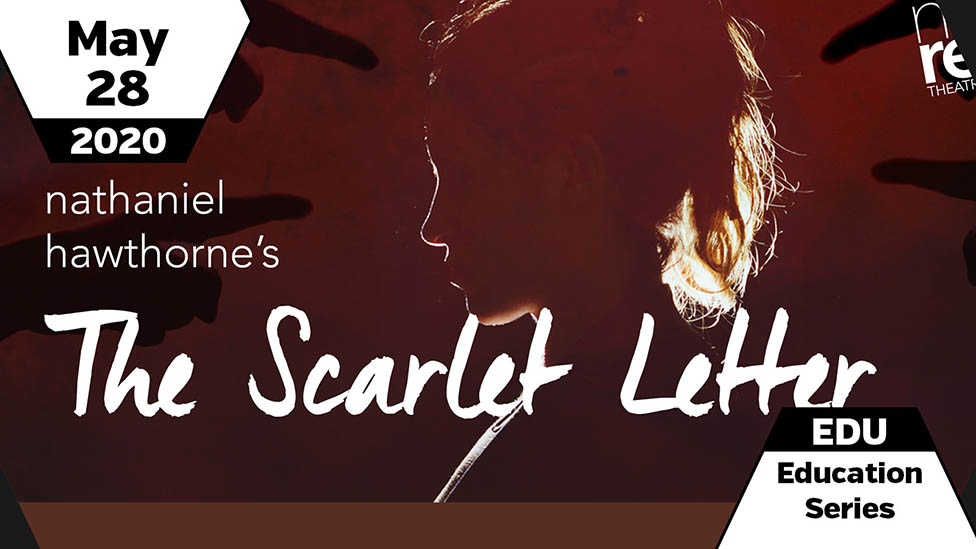 May 28, 2020
A timeless story of love, betrayal and integrity, The Scarlet Letter follows heroine Hester Prynne who forges a new morality independent of the community that publicly shames and stigmatizes her.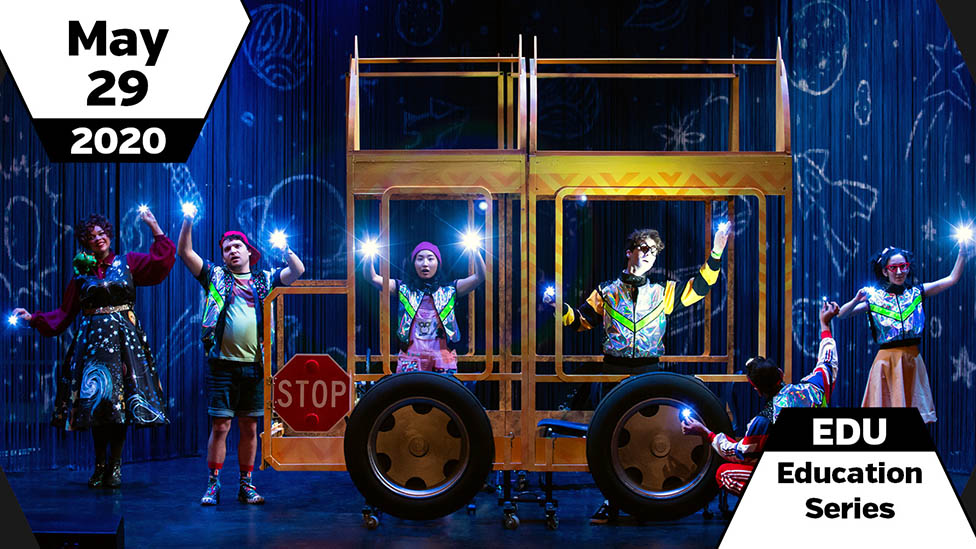 May 29, 2020
Lost in the Solar System
When the class gets lost on the way to the planetarium, Ms. Frizzle saves the day by blasting into outer space for an epic interplanetary field trip!