Education Series
We're pleased to announce the 2022-2023 Education Series at Algonquin Arts Theatre. Popular titles return, including A Christmas Carol, Harriet Tubman & The Underground Railroad, The Ugly Duckling, Peter & The Wolf and Reading Rocks Magic Show, and we're excited to present new titles to our audience including The Giver and The Magic School Bus.
All shows listed are on sale as of June 1, 2022. Many of these titles will sell out so we encourage you to make reservations as soon as possible.
We look forward to seeing you in the upcoming school year!
To reserve a seat for performances, or for further information regarding Educational programming:
PLEASE CONTACT: JULIE NAGY, Director of Arts Education
E-MAIL: [email protected]
EDUCATION PHONE: (732) 528-9224
Series Sponsored by: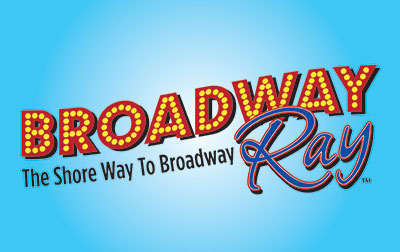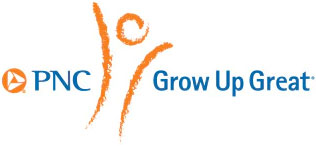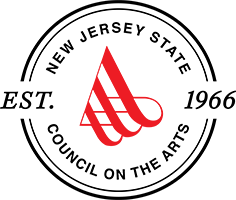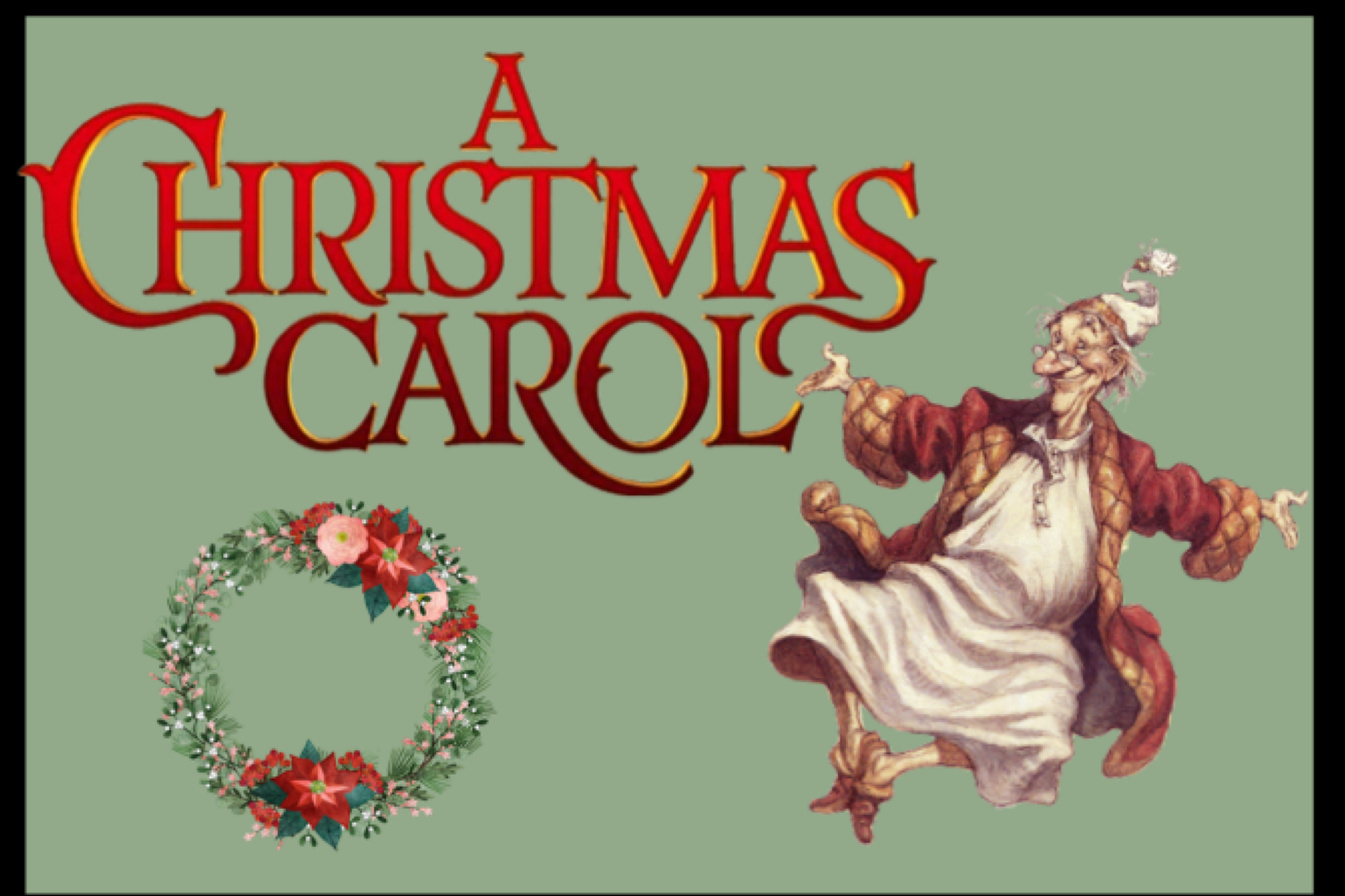 December 15
Dickens' classic story comes to life in this touching musical performance; featuring carols and fresh; comedic dialogue.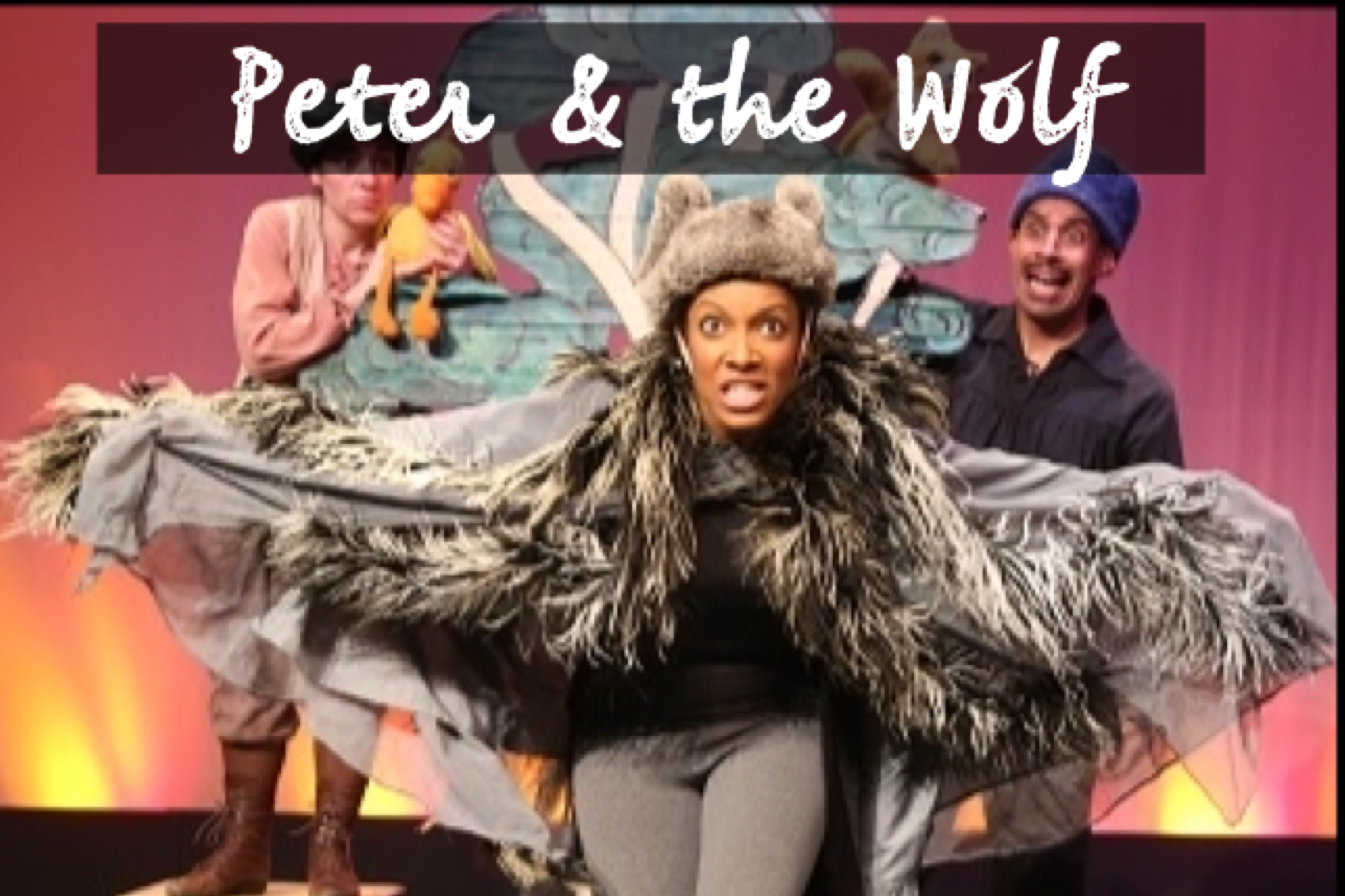 March 2, 2023
A classic tale that has it all - music, laughter, danger and defiance in a young boy's magical moment of growing up.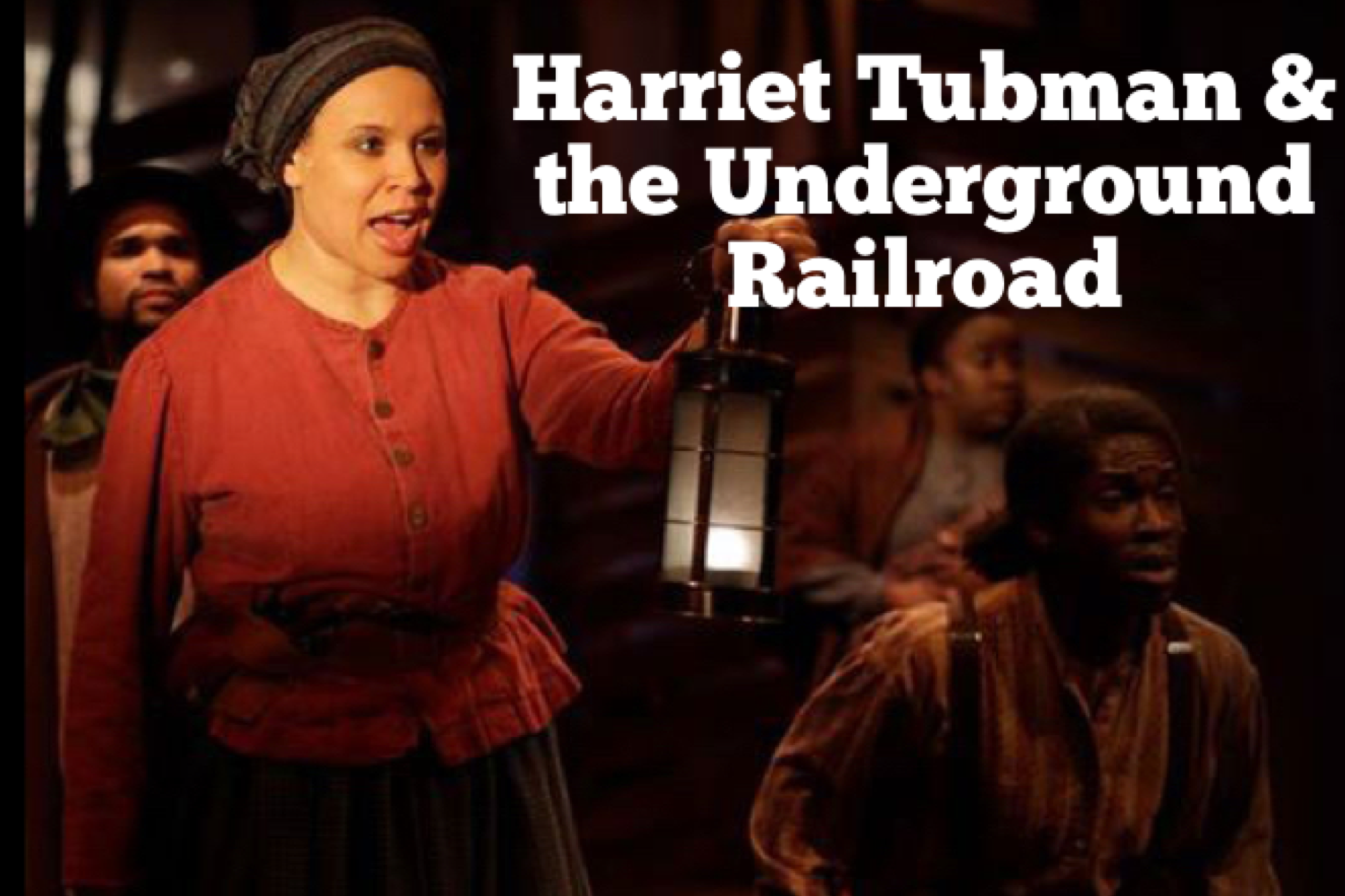 March 9, 2023
This stirring drama with music is a classic tribute to the great American who freed herself and hundreds of her people from the bonds of slavery.
April 20, 2023
A combination of stage magic, music, audience participation and comedy, and of course, reading!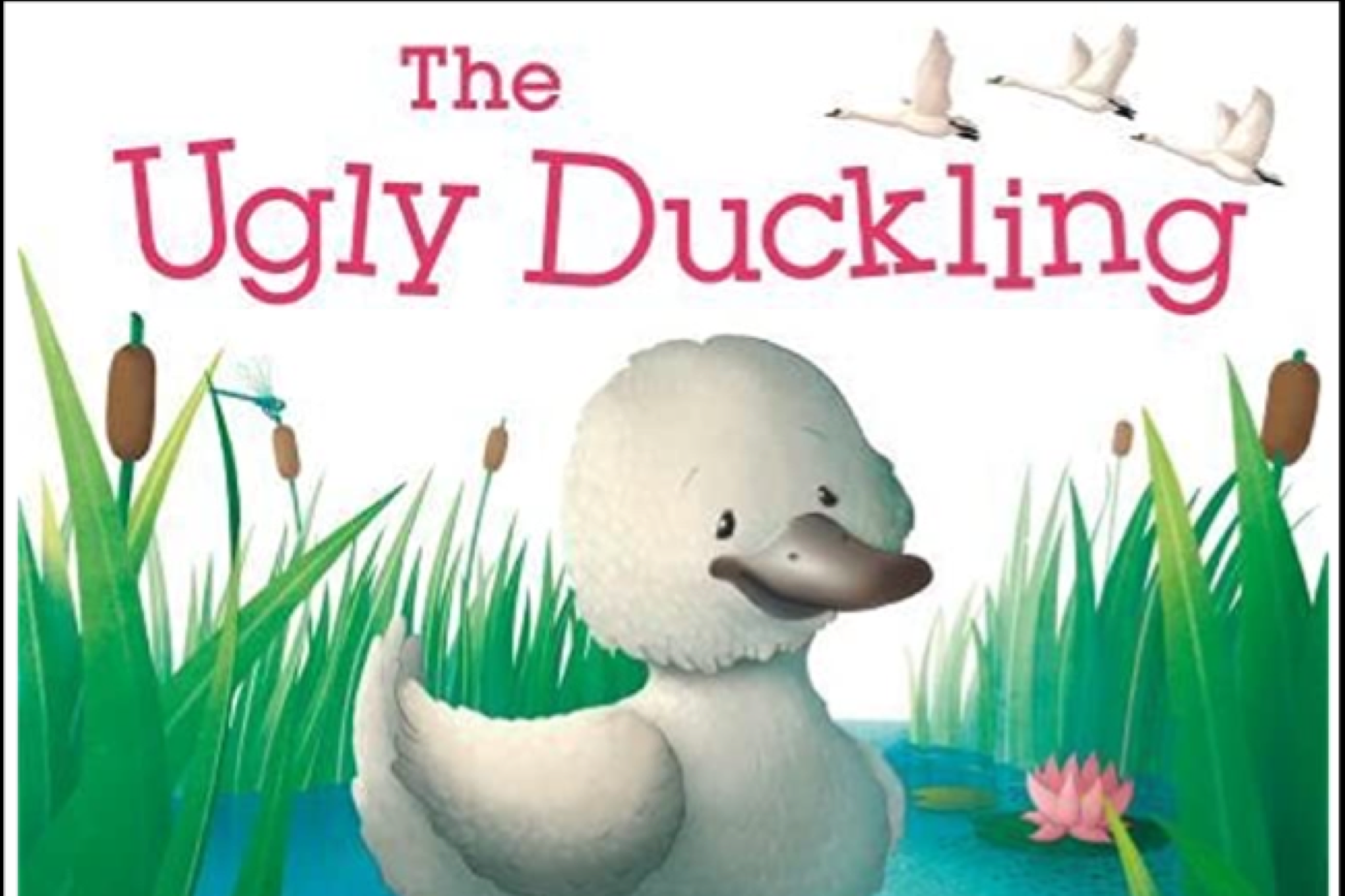 April 26, 2023
Based on Andersen's classic fable, this musical unites the classic ugly duckling with other animal 'misfit' heroes from the folk traditions of other cultures who work together to find the self-confidence that only friendship and accomplishment can provide.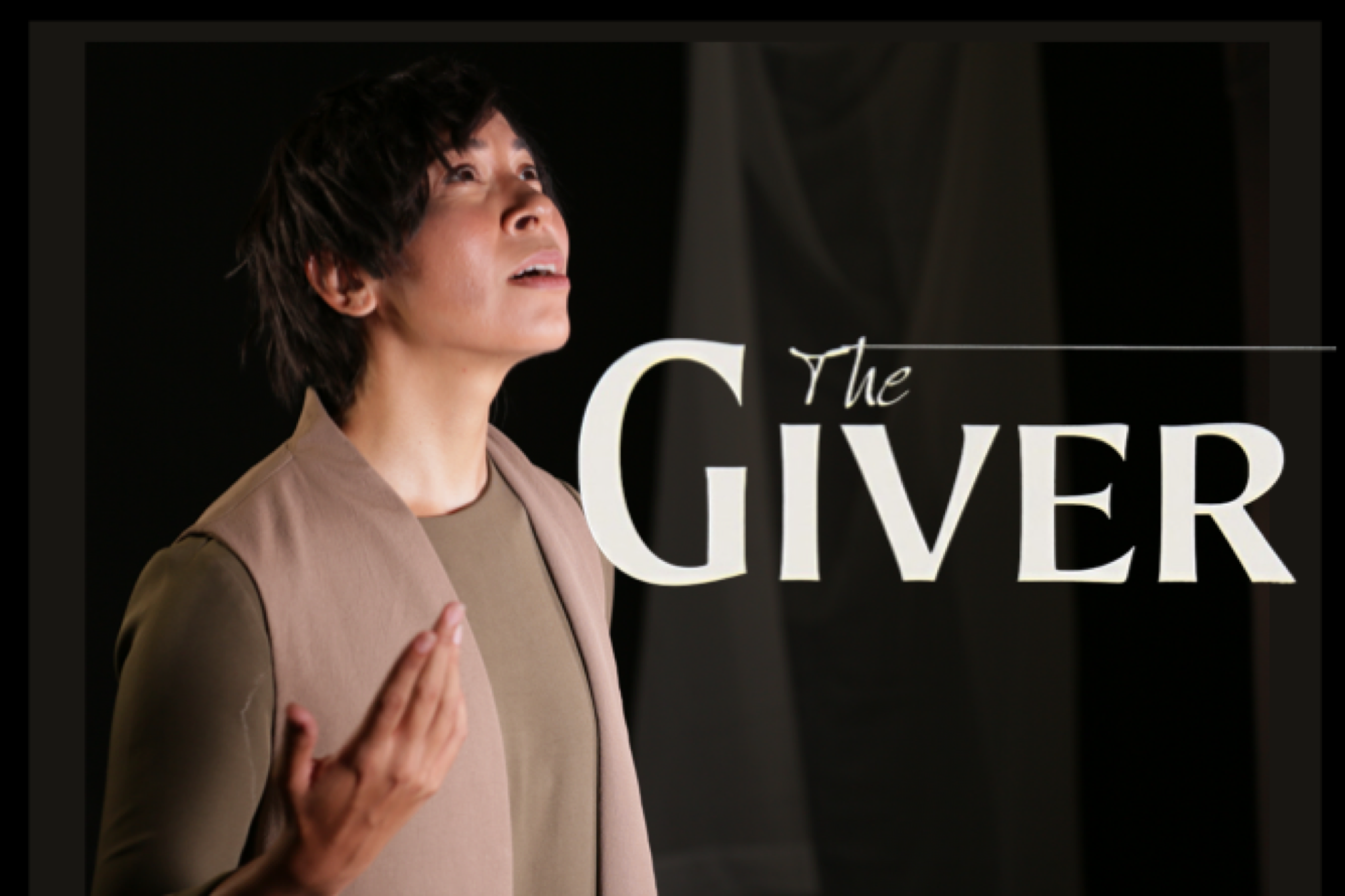 May 18, 2023
At the age of twelve, Jonas, from a seemingly ideal, futuristic world, is singled out to receive special training from The Giver, who alone holds the memories of the true joys and challenges of life. This performance features a solo performance focusing on the relationship between the young Jonas and his mentor, The Giver.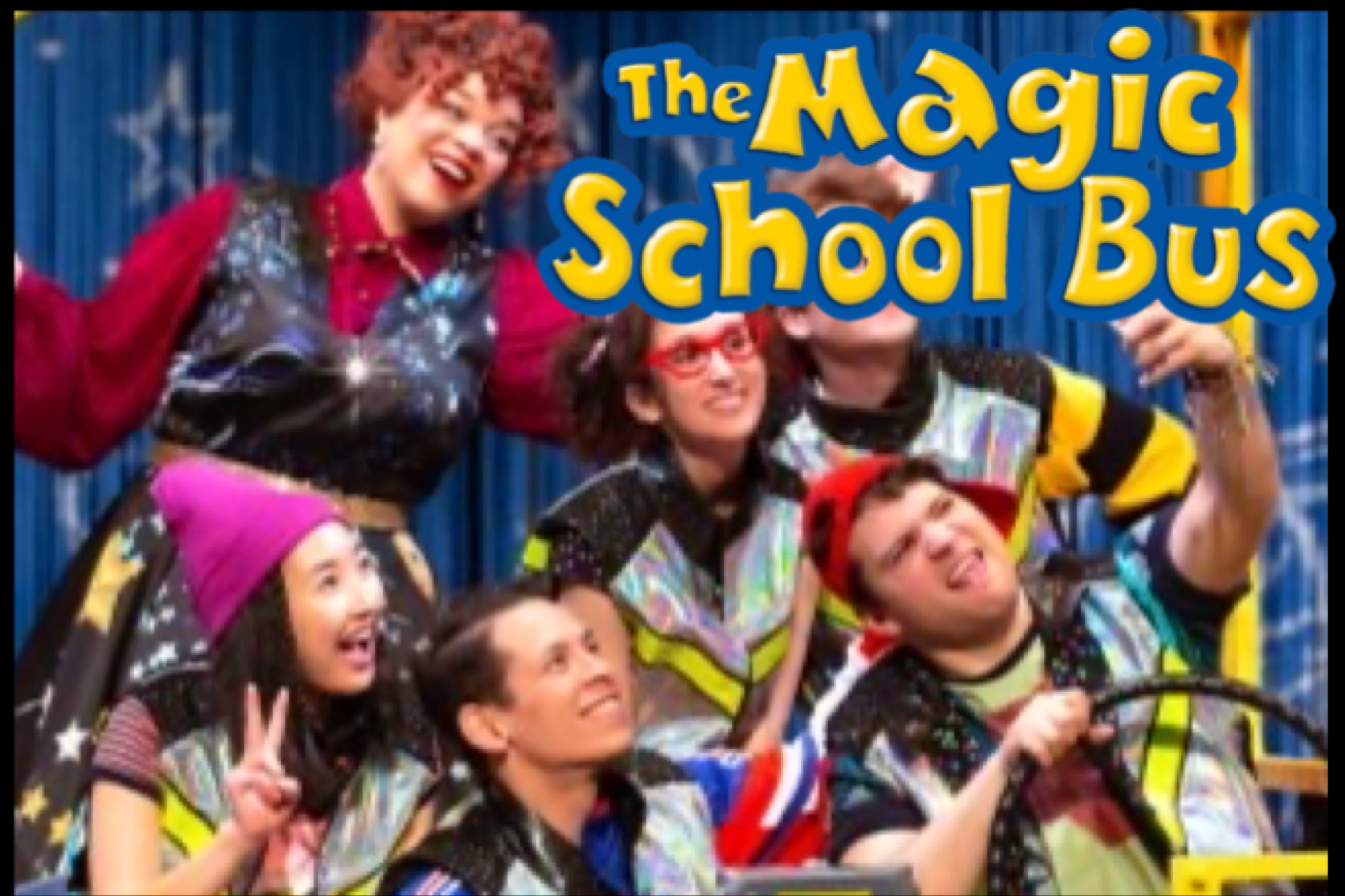 May 24, 2023
When the class gets lost on the way to the planetarium, Ms. Frizzle saves the day by blasting into outer space for an epic interplanetary field trip!