Orchestra Series
Sponsored by Janice Blanton in memory of her parents, Greta and Bill
The 2020-21 Orchestra Series is on sale for subscriptions only. Single tickets will be announced at a future date.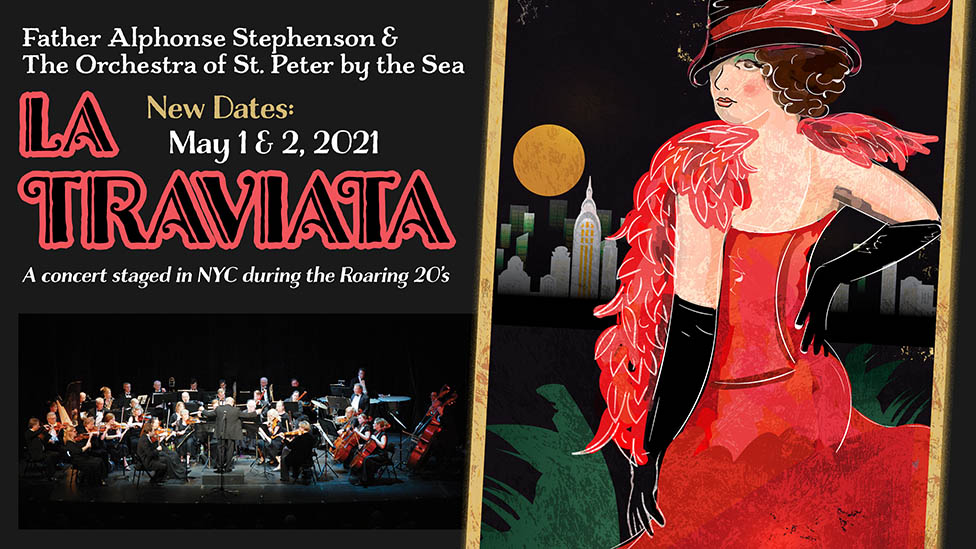 May 1 - May 2, 2021
Status: Postponed from April 2020
Verdi's masterpiece includes everything that makes opera such a unique and moving art form. This staged concert is set during the 1920s in New York City.