Subscriptions
PURCHASE A SUBSCRIPTION
Best Seats. Best Price. Best Benefits.
Broadway Series subscriptions for 2022-2023 will feature eight shows, including summer shows.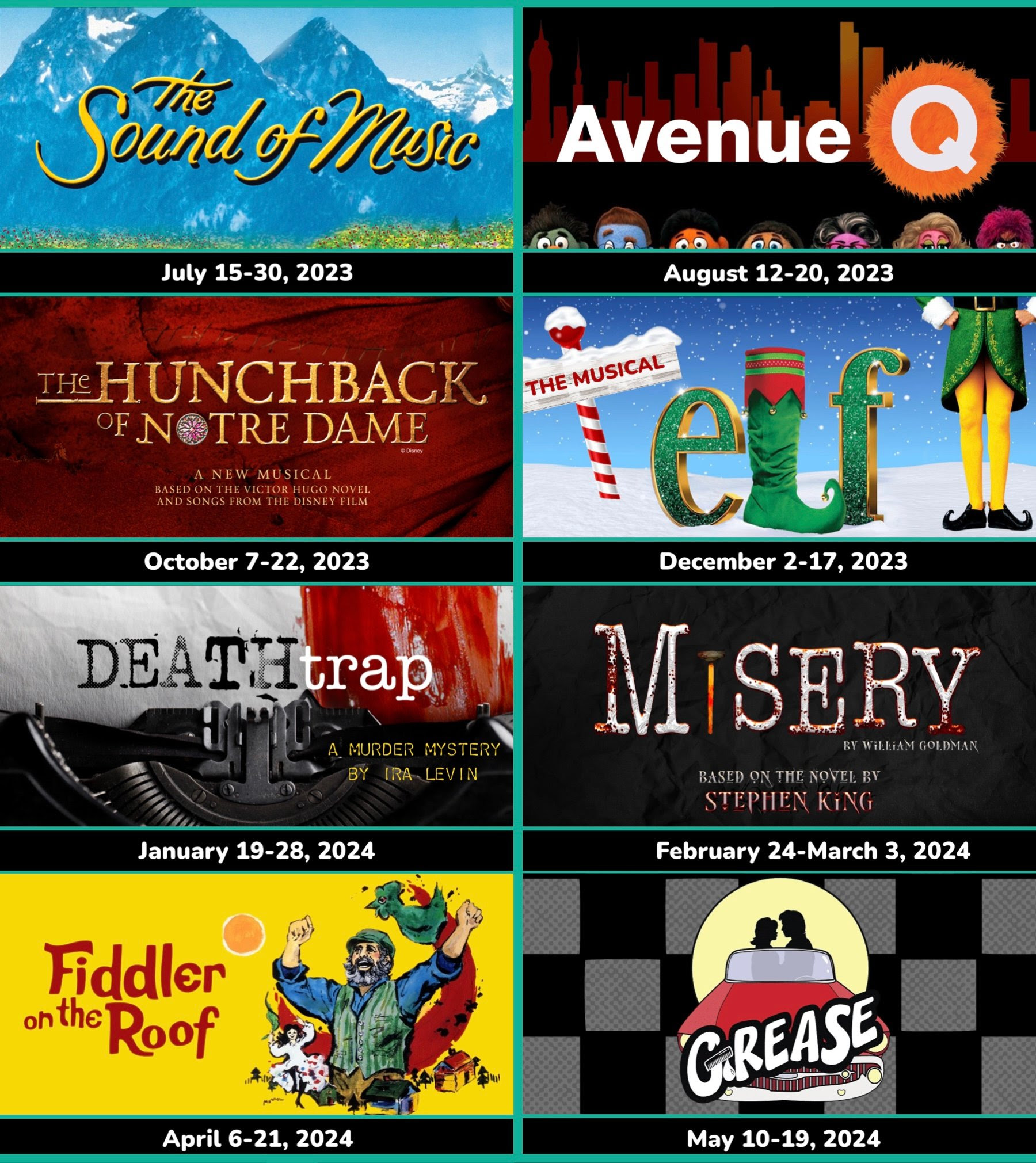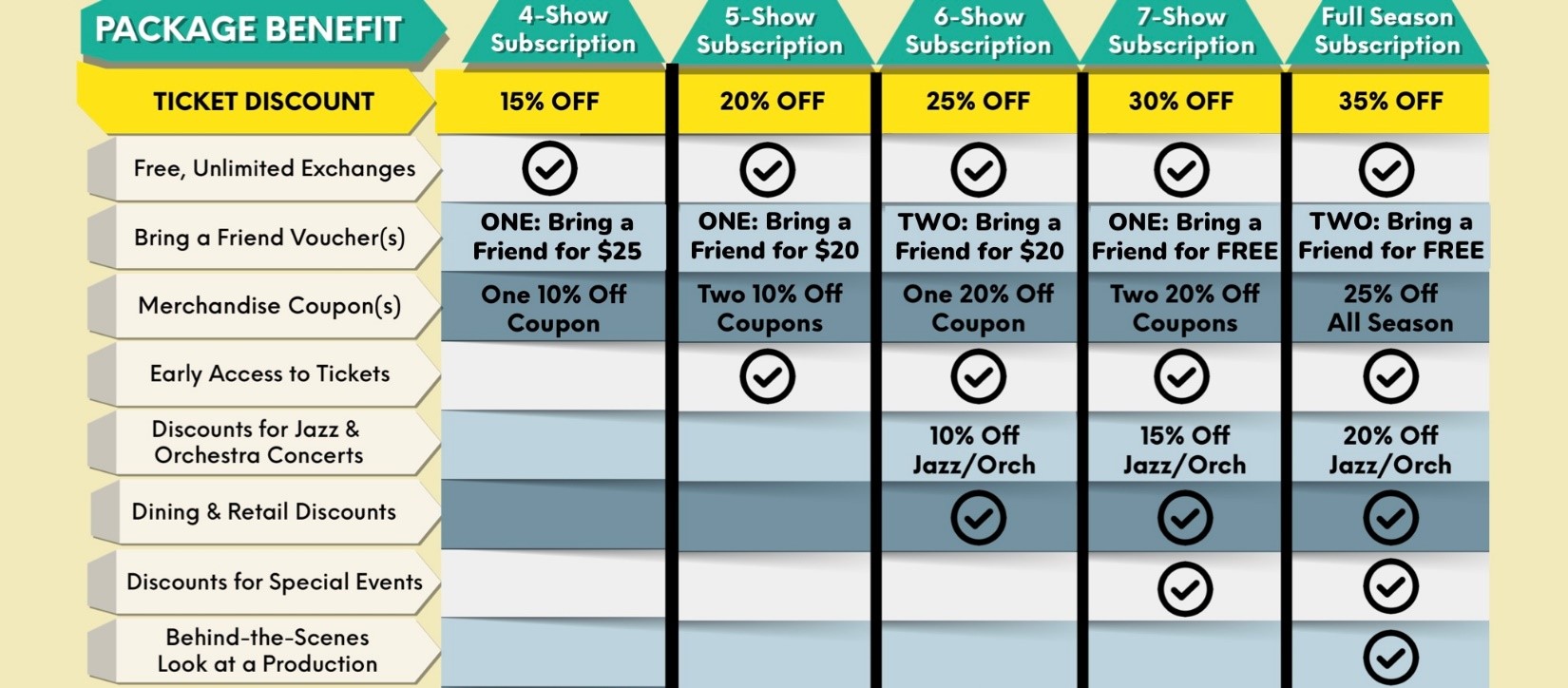 As a subscriber, you get the best seats at the best price with the best benefits. We want to make renewing your subscription as easy as possible. There are four packages available: Friday evening subscription, Saturday matinee subscription, Saturday evening subscription and a Sunday matinee subscription.
Concerned about not being able to make a date or performance? We have you covered. Free exchanges are available to subscribers up until the day of the performance. This is just one of the many benefits we are offering to our loyal subscribers.
Have more questions? Call 732-528-9211 to speak with one of our friendly guest services associates.
Note: Broadway Series Subscriber tickets are non-refundable and can only be exchanged or donated. Our $6 per ticket fee is INCLUDED in each price listed here. Cannot be combined with any offers or discounts. Please note that titles and schedule are subject to change.
PURCHASE A SUBSCRIPTION