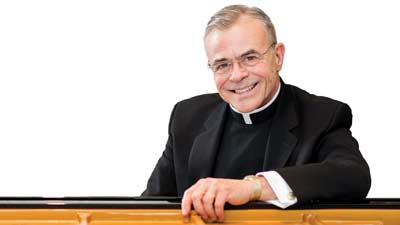 Lifelong Learning
Our Lifelong Learning lectures return in January of 2020. These afternoon events cover film, music, theatre and more. Check out the schedule - and don't forget that members get discounts and/or complimentary admission.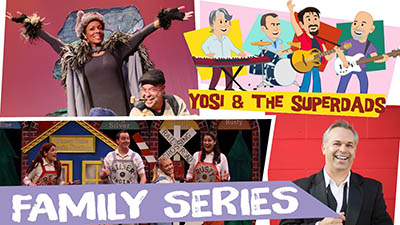 Family Series
Our Family Series returns with 5 shows for our new seats. Designed for audiences of all ages, there's theatre, music, magic ... and discounts if you book three or more titles at the same time!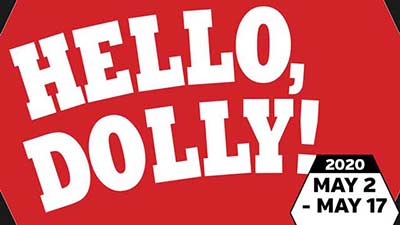 Broadway Series
Even though Mamma Mia closed, we still have 4 or 5-show Broadway Series subscriptions available. If you attended Mamma Mia and want to subscribe, we have pro-rated rates. Call us to inquire or start building a series online to see the discount in your shopping cart!