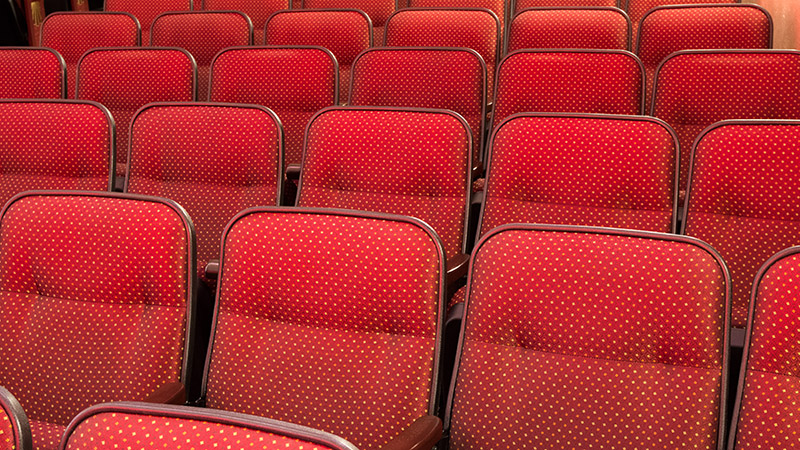 Special Update
Like you, we are closely following the developments in New Jersey regarding COVID-19 (Coronavirus). Follow this link for the latest information.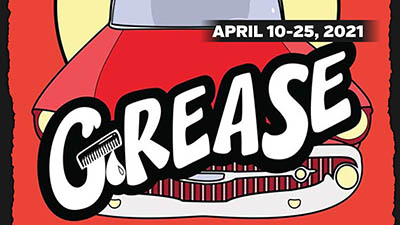 Broadway Series
Full details, including on sale dates, for the 2020-21 Broadway Series.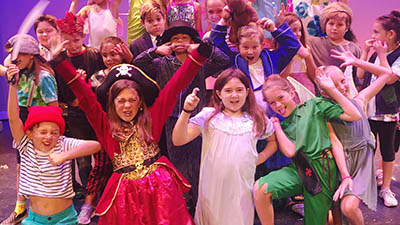 Performing Arts Academy
Enrollment is open for our Performing Arts Academy's Summer Sessions. Classes being the week of June 22 and continue through mid-August.