Jazz Series
Sponsored by Ray & Pam Brunt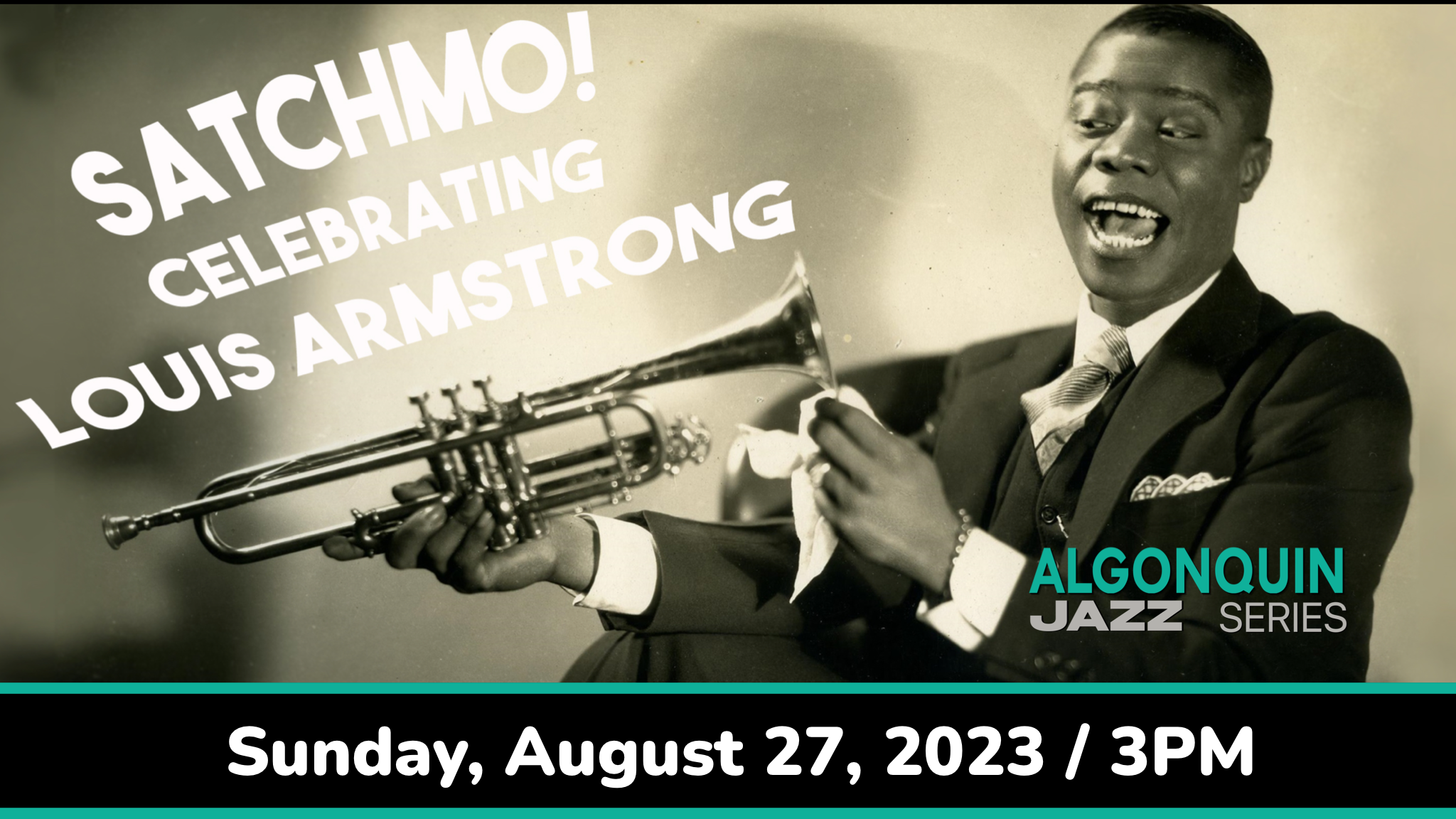 August 27
James Langton presents a stellar ensemble of some of New York's finest musicians in this toe-tapping, heart-warming celebration of jazz legend Louis Armstrong. Featuring the brilliant Mike Davis on trumpet and boasting a line-up including award-winners Rossano Sportiello (Piano), Dan Levinson (clarinet), Jim Fryer (Trombone), Conal Fowkes (bass) and Kevin Dorn (drums), we can guarantee there'll be a hot time in the old town tonight!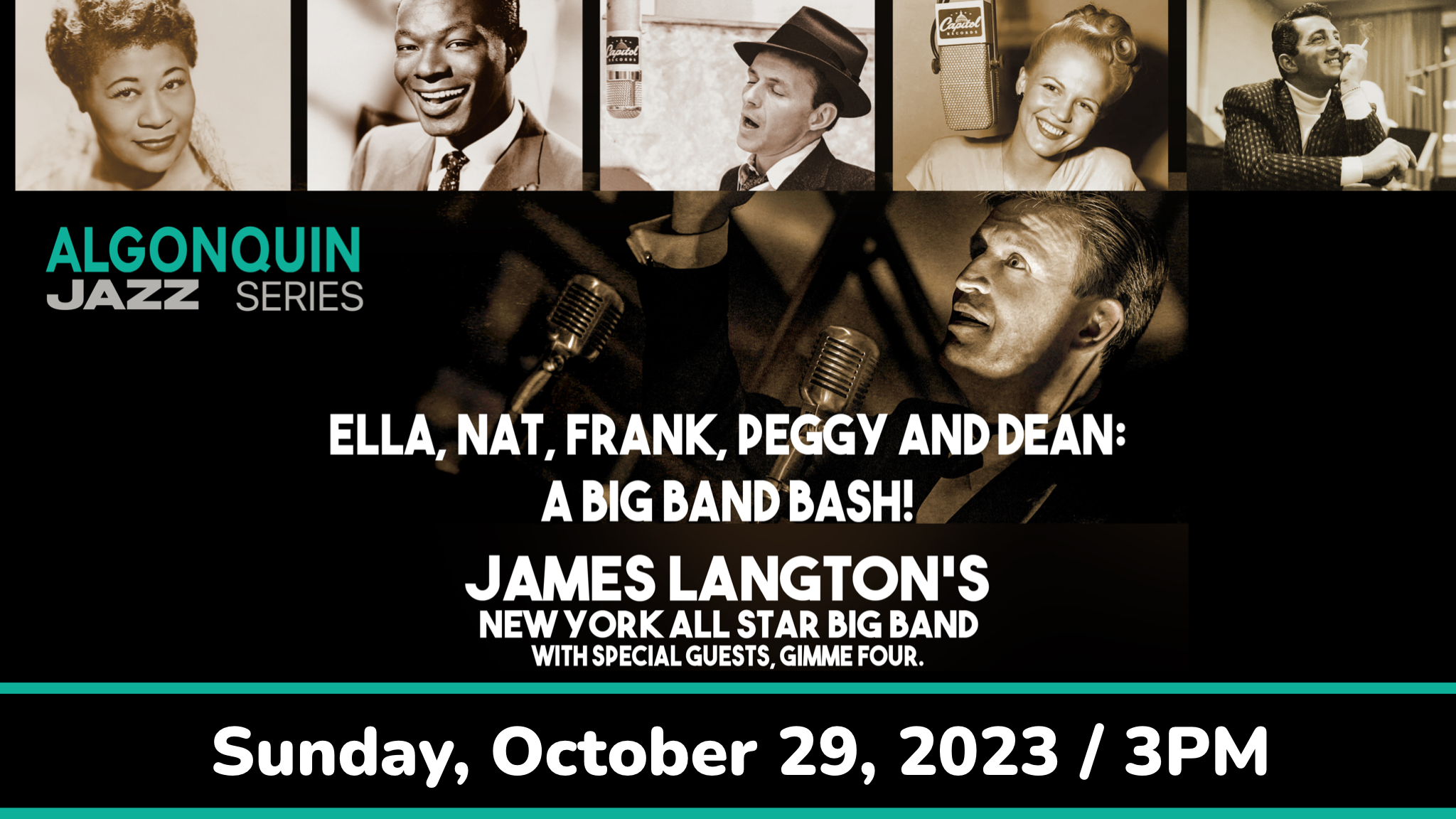 October 29
James Langton's New York All Star Big Band with special guests, Gimme Four
Join us for a spectacular concert of big band swing songs! James Langton's New York All-Star Big Band returns to Manasquan with a program of thrilling arrangements as performed by all-time greats like Frank Sinatra, Ella Fitzgerald, Dean Martin, Nat King Cole and Peggy Lee. Topping it off, the immaculate vocal harmonies of New Jersey's own Gimme Four.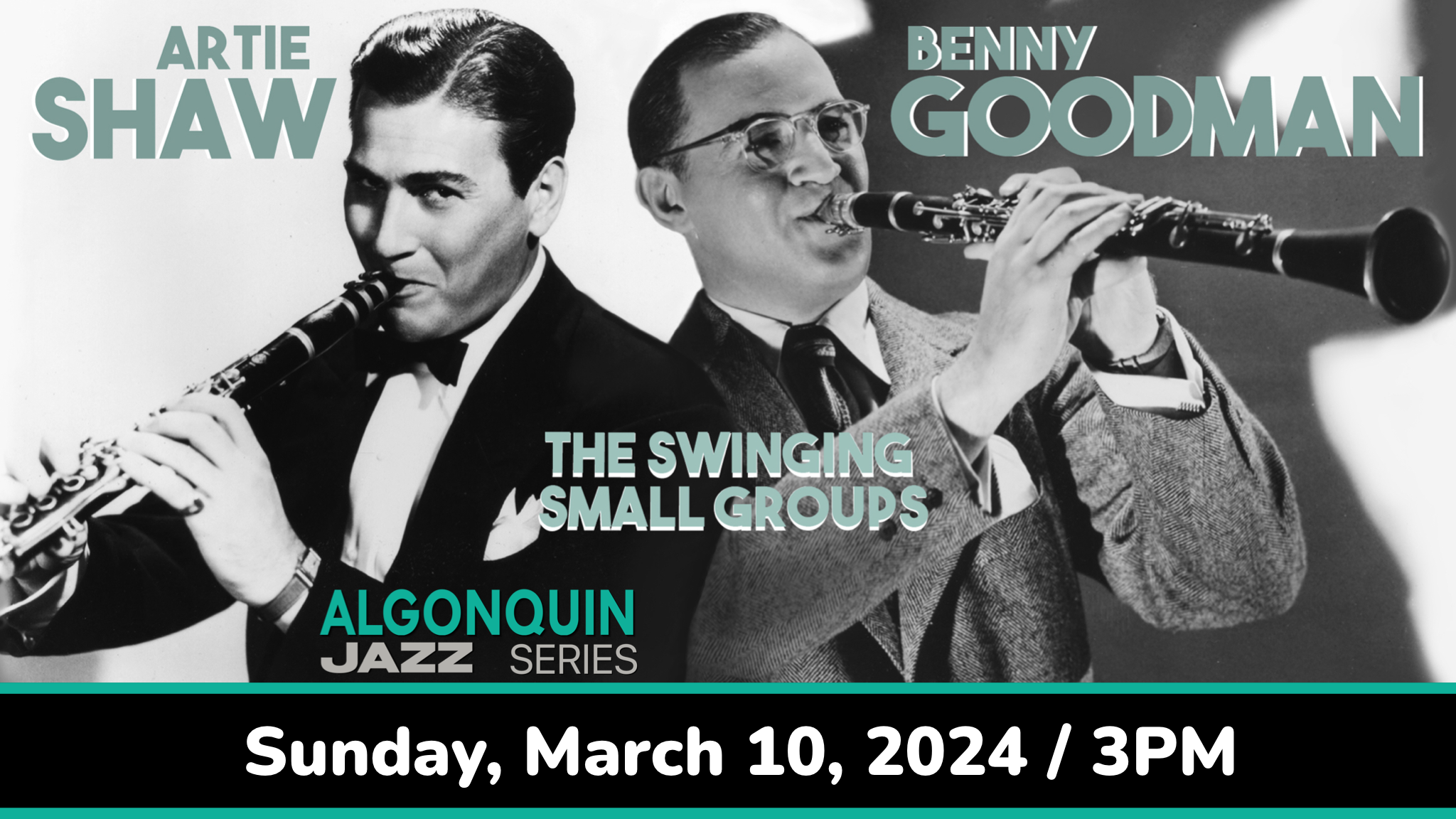 March 10, 2024
James Langton presents The New York All-Stars featuring Dan Levinson with a program of swing classics that will have all the cats jitterbugging in the aisles! Artie Shaw and Benny Goodman both tootled their clarinets in front of legendary big bands, playing hits like Begin the Beguine and Sing Sing Sing but they saved some of their best music for their small groups. Shaw's Gramercy 5 had huge hits with tunes like Smoke Gets In Your Eyes. Goodman's trio, quartet and sextet cut classics like Airmail Specia and Stompin' At the Savoy. Join us for a swingin' stroll down memory lane!