Jazz Series
Sponsored by Raymond & Pamela Brunt
On Sale Timeline: Subscribers: Renewing Now - Call 732-528-9211.
New Subscriptions: April 9, 2019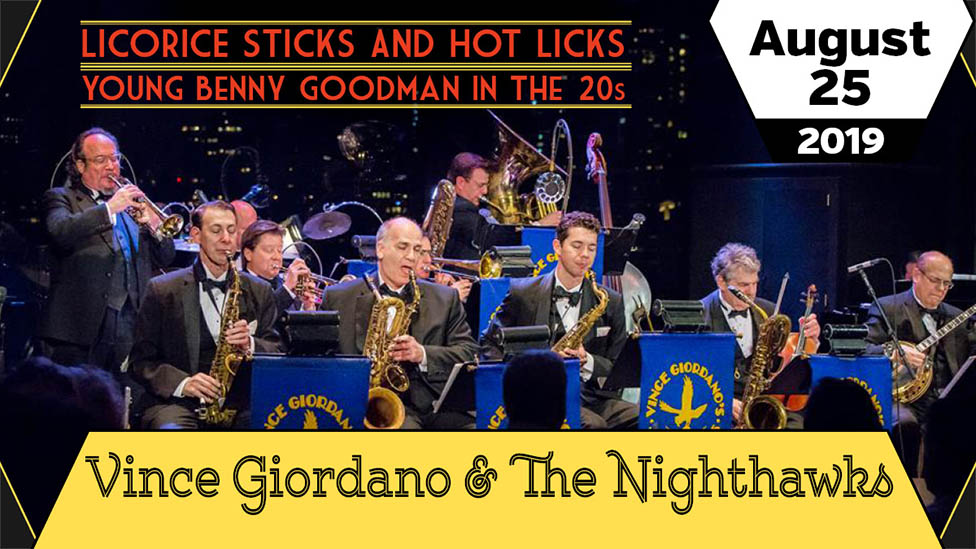 August 25
Licorice Sticks & Hot Licks
Young Benny Goodman in the '20s
Vince Giordano & The Nighthawks - the house band of the Grammy Award-winning HBO Series "Boardwalk Empire" - take the Algonquin stage as Dan Levinson features on clarinet.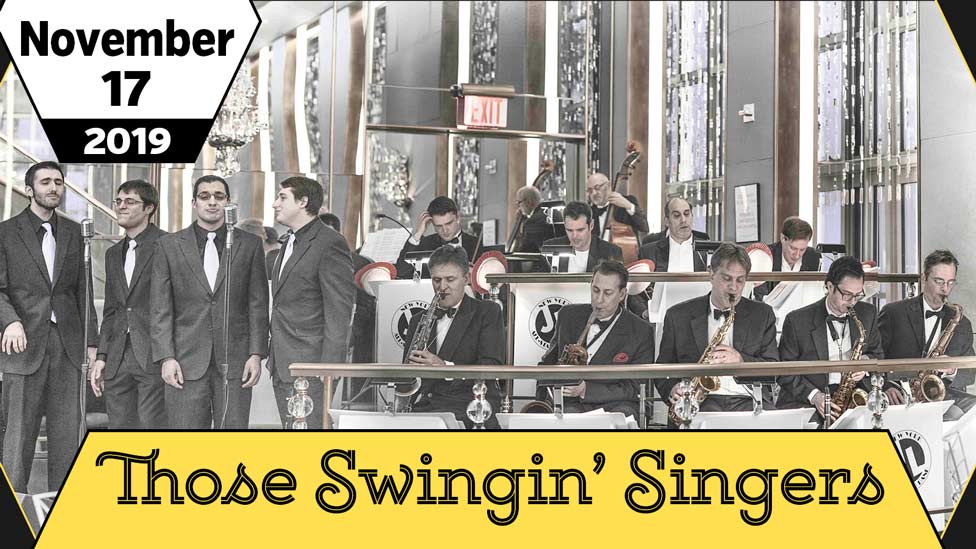 November 17
James Langton's NY All-Star Big Band
Featuring the Award-Winning Vocal Quartet Gimme Four
The big band is back in a concert that pays special attention to 'those swingin' singers' like Peggy Lee, Dean Martin, Ella Fitzgerald, Billie Holiday, Nat King Cole, and many more!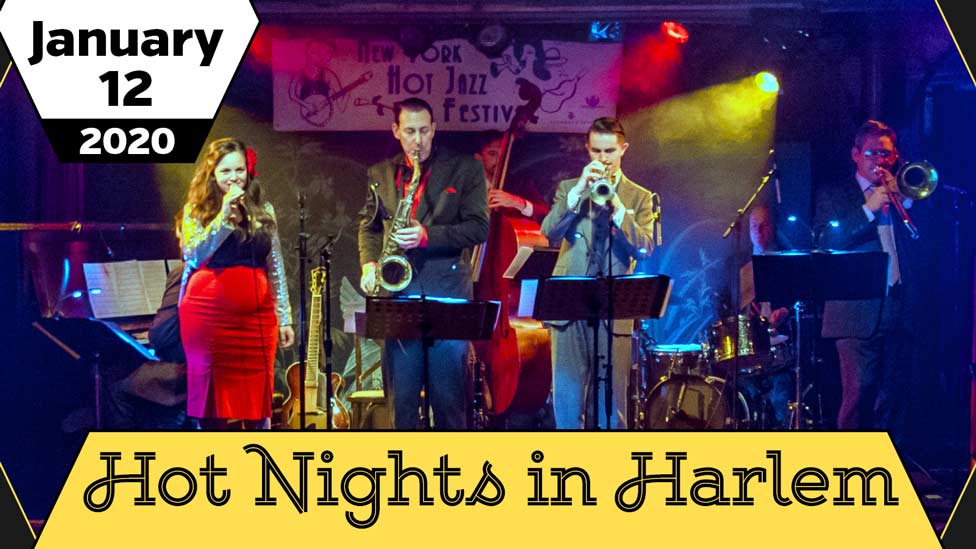 January 12, 2020
Dan Levinson's Gotham SophistiCats
With Jeff Barnhart, Molly Ryan and special guest Dandy Wellington
Join us for a dazzling musical journey to the epicenter of jazz in the 1920s and 1930s.