Page & Stage
Funding Provided By: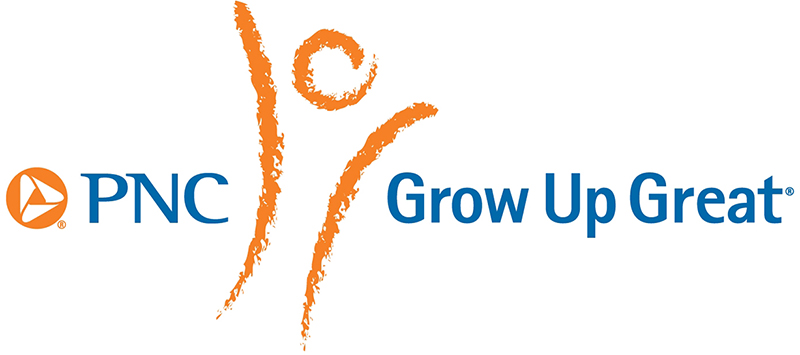 Spring 2023 Program
Page & Stage is a free program for low-income children between 3-5 years old. This program brings early reader stories to life through theatre, fostering creativity, imagination and - ultimately - literacy. The primary goal of Page & Stage is to leverage the arts by engaging students interests in literature, inspire critical thinking and deepen understanding of not just curriculum, but everything around them.
Workshops will be offered virtually this school year to provide students with an opportunity to engage with a teaching artist. On demand content will also be created to extend the program to students who are not present in the classroom. Each student will receive a FREE copy of each book title to take home to their family and build an at-home library. Participating classrooms will build a Drama Residency to develop reading fluency and an introductory to live theatre through listening and physical activities.
Page & Stage serves multiple areas of Monmouth and Ocean County including Neptune Acelero, Asbury Park Acelero, Freehold Aclero, and Monmouth Day Care Center (Red Bank).
The 2023 season features the following books: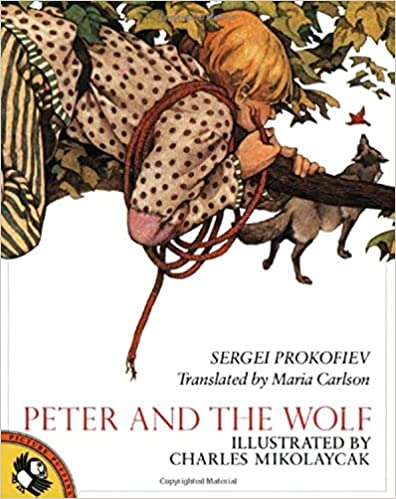 Peter and the Wolf
Book by Sergei Prokofiev Charles
March 2023
Lesson: Music is the Universal Language. Students will be introduced to instruments and the concept of telling a story through music
Teaching Artist: Jennifer Wilson
Suppose You Meet a Dinosaur
Book by Judy Sierra, Illustrator Tim Bowers
April 2023
Lesson: A first book of manners
Teaching Artist: Jennifer Wilson
My Mouth Is A Volcano
Book by Julia Cook, Illustrator Carrie Hartman
May 2023
Lesson: Behavioral Awareness
Teaching Artist: Jennifer Wilson
Professional Development
Page & Stage delivers Professional Development opportunities for educators, offering teaching resources and methods designed to improve student engagement and comprehension across all subjects. The Algonquin is a registered provider of professional development through the New Jersey Department of Education (Provider #2871).
Past Programming Book Titles & Workshops
2020-2021
2021-2022