Page & Stage
Funding Provided By: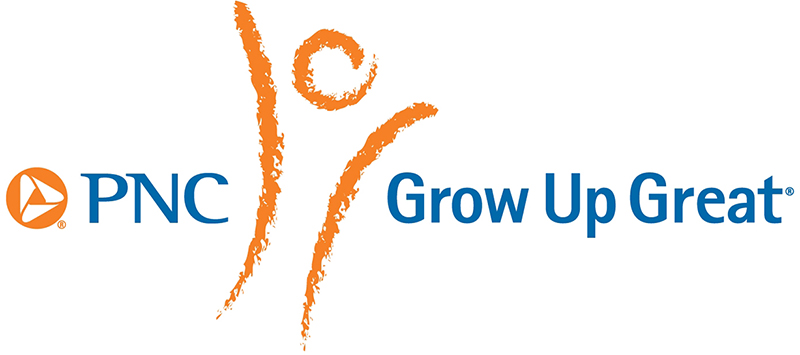 Spring 2023 Program
Page & Stage is a free of charge program for low-income children between 3-5 years old. This program brings early reader stories to life through theatre, fostering creativity, imagination and - ultimately - literacy. The primary goal of Page & Stage is to leverage the arts by engaging students interests in literature, inspire critical thinking and deepen understanding of not just curriculum, but everything around them.
In-school workshops will be offered to provide students with an opportunity to engage with a teaching artist. On demand digital content will also be created to extend the program to students who are not present in the classroom. Each student will receive a FREE copy of each book title to take home to their family and build an at-home library. Participating classrooms will build a Drama Residency to develop reading fluency and an introductory to live theatre through listening and physical activities.
Page & Stage serves multiple areas of Monmouth and Ocean County including learning centers in Neptune, Asbury Park, Freehold and Red Bank.
The 2023 season features the following books: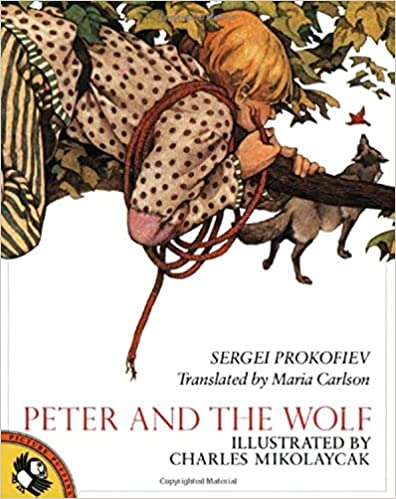 Peter and the Wolf
Book by Sergei Prokofiev
Translated by Maria Carlson
Illustrated by Charles Mikolaycak
March 2023
Lesson: Music is the Universal Language. Students will be introduced to instruments and the concept of telling a story through music
Teaching Artist: Jennifer Wilson
Suppose You Meet a Dinosaur
Book by Judy Sierra, Illustrator Tim Bowers
April 2023
Lesson: A first book of manners
Teaching Artist: Jennifer Wilson
My Mouth Is A Volcano
Book by Julia Cook, Illustrator Carrie Hartman
May 2023
Lesson: Behavioral Awareness
Teaching Artist: Jennifer Wilson
Professional Development
Page & Stage delivers Professional Development opportunities for educators, offering teaching resources and methods designed to improve student engagement and comprehension across all subjects. The Algonquin is a registered provider of professional development through the New Jersey Department of Education (Provider #2871).
Past Programming Book Titles & Workshops
2022-2023
2021-2022
2020-2021