Special Events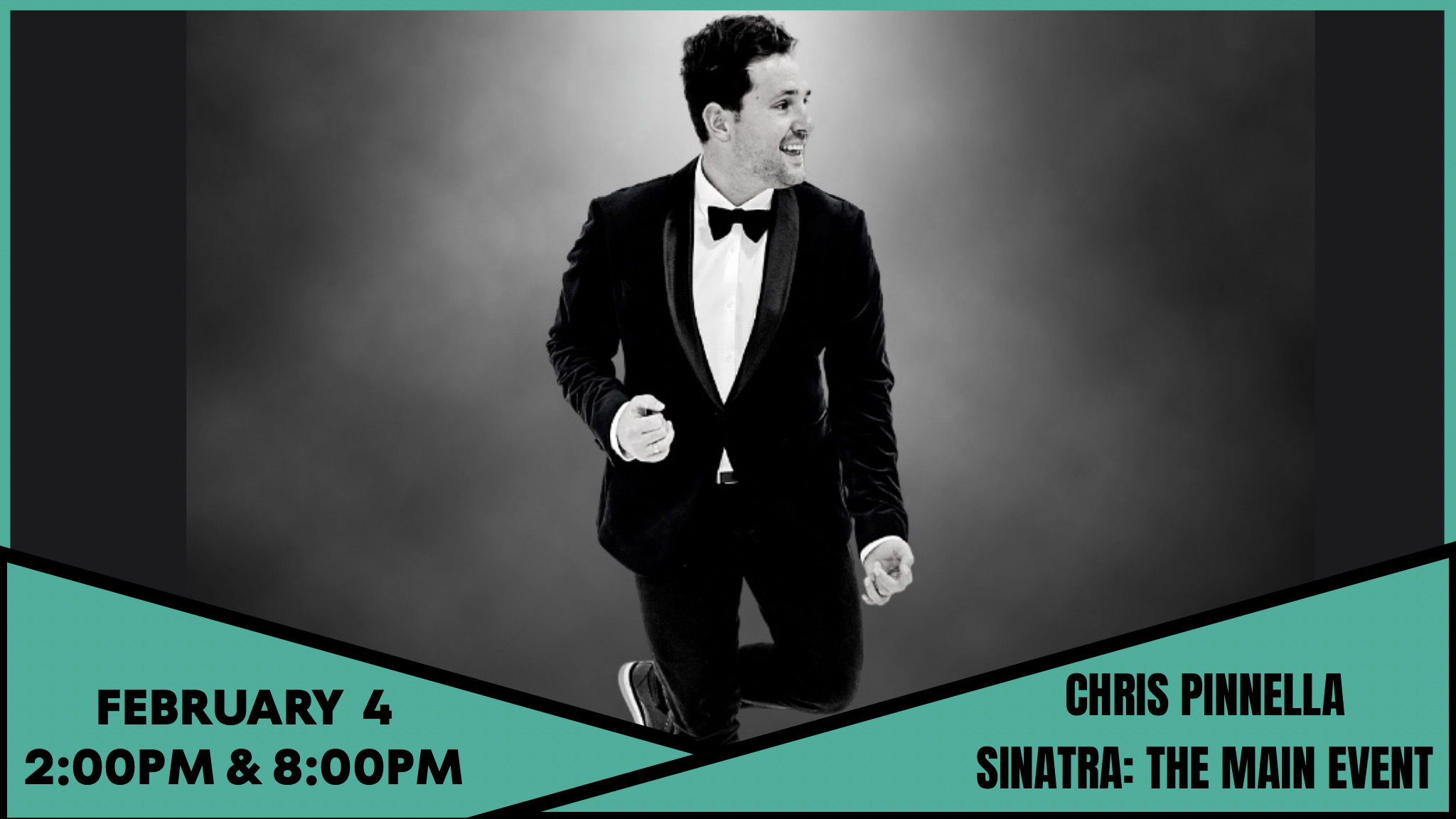 February 4
Chris Pinnella
The Iconic 1974 Concert Performed Live with a 14-piece Big Band
Join acclaimed vocalist Chris Pinnella as he returns with his 14-piece Big Band for the Algonquin debut of 'Sinatra: The Main Event' live. Flashback to 1974 as Pinnella transports you back to Frank's iconic Madison Square Garden concert.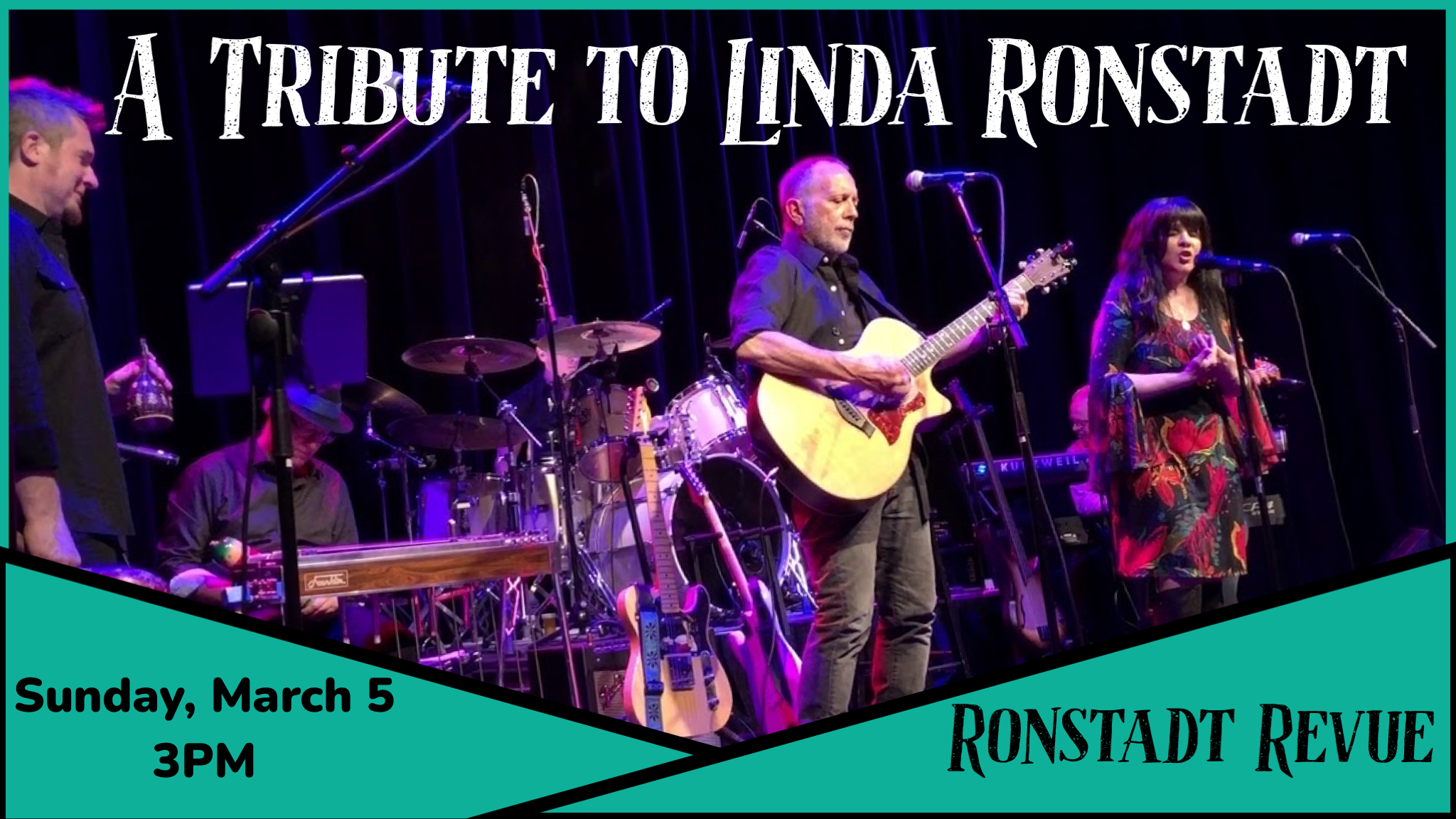 March 5
Featuring Gesenia
Ronstadt Revue covers every aspect of Linda Ronstadt's musical journey, spanning multiple genres from Country, Rock, to Mexican/Mariachi, Cajun, Jazz & the Great American Songbook Standards. All of this is faithfully recreated in painstaking detail by Gesenia and her six-piece band of musicians.
March 11
Asbury Short Film Concert
Asbury Shorts USA, New York City's longest running short film exhibition, screens previously globally honored and premiering shorts at venues across the United State and international sites. The show film "concerts" screen the best shorts in the world presented in a fast-paced highly entertaining showcase.