Local Summer Series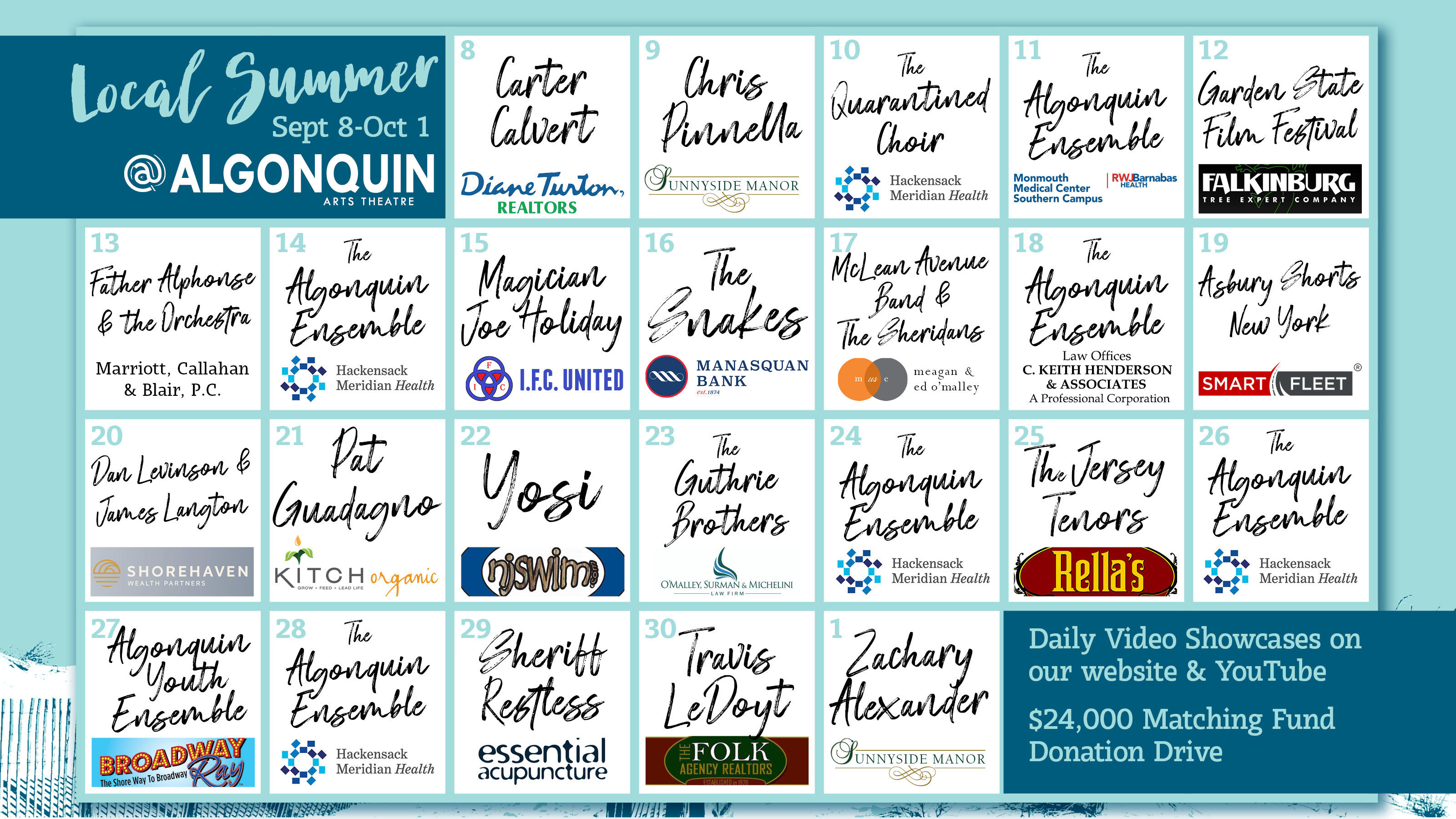 September 8 - October 1
A 24-day marathon fundraiser
24 days. 24 stories. 24 showcases.
Local Summer. The crowds are gone. The weather is nice. It's THE best time to live at the shore. To mark the occasion, Algonquin Arts Theatre launches our Local Summer Series. For 24 days, we'll deliver online showcases & stories that show why the performing arts mean so much, while raising the funds to help Algonquin weather this pandemic-induced intermission.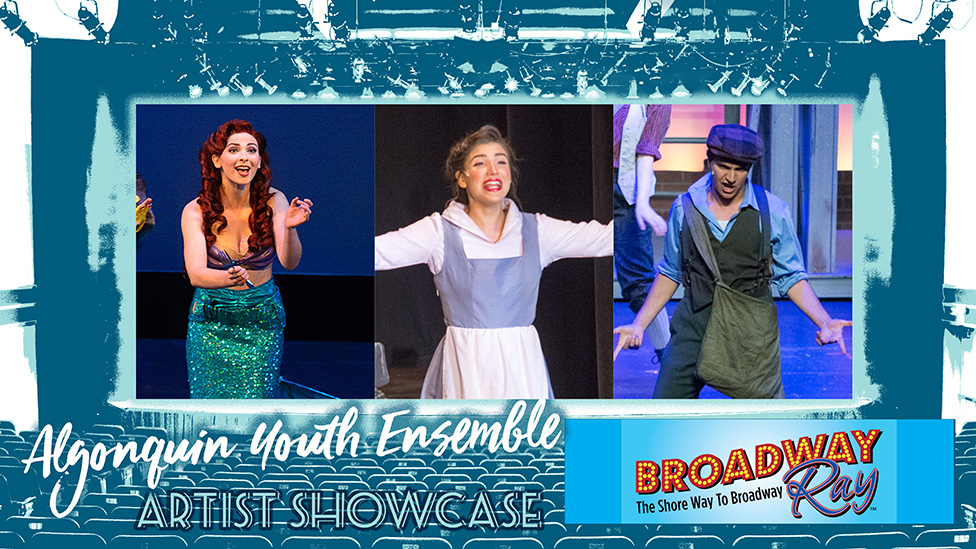 September 27
Broadway Ray presents
Story: Ray Soehngen
Rebecca Madeira (Ariel), Julia Lupi (Belle) and Zach James (Jack) reprise songs from their leading roles in productions that featured the Algonquin Youth Ensemble.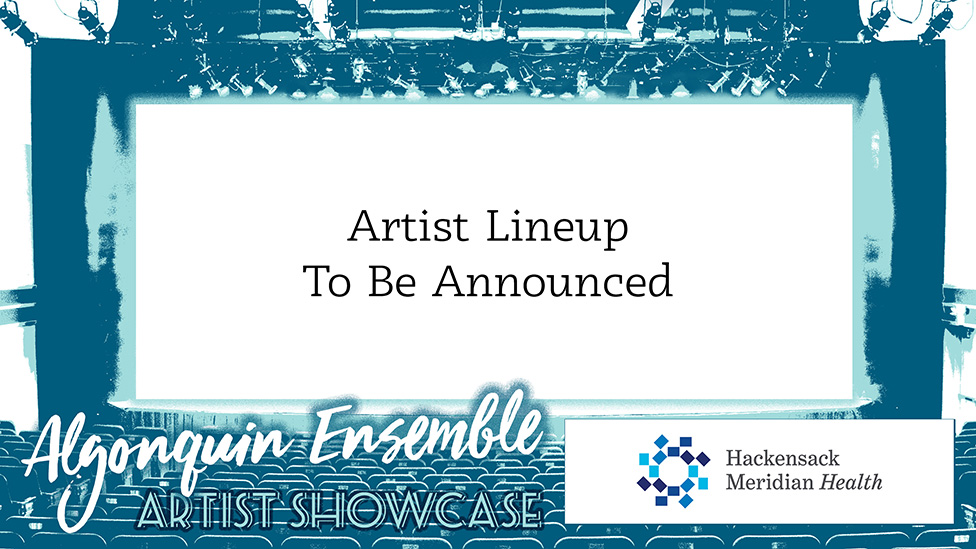 September 28
Hackensack Meridian Health presents
Story: TBA
On this day we'll feature vocal performances from cast members from past Algonquin productions that have been specially recorded for Local Summer.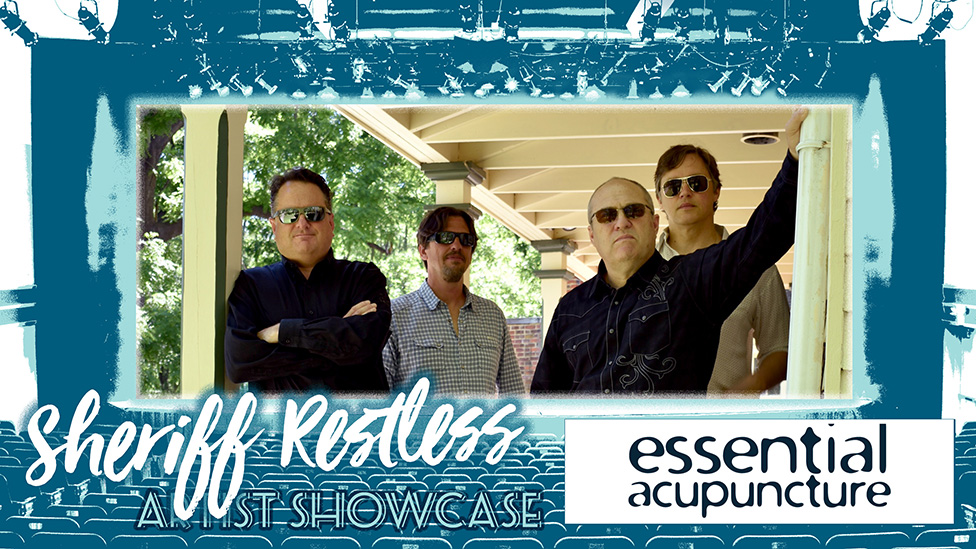 September 29
Essential Acupuncture presents
Story: TBA
Sheriff Restless combines some of the Jersey Shore's favorite musicians in a tribute to Cosmic American Music.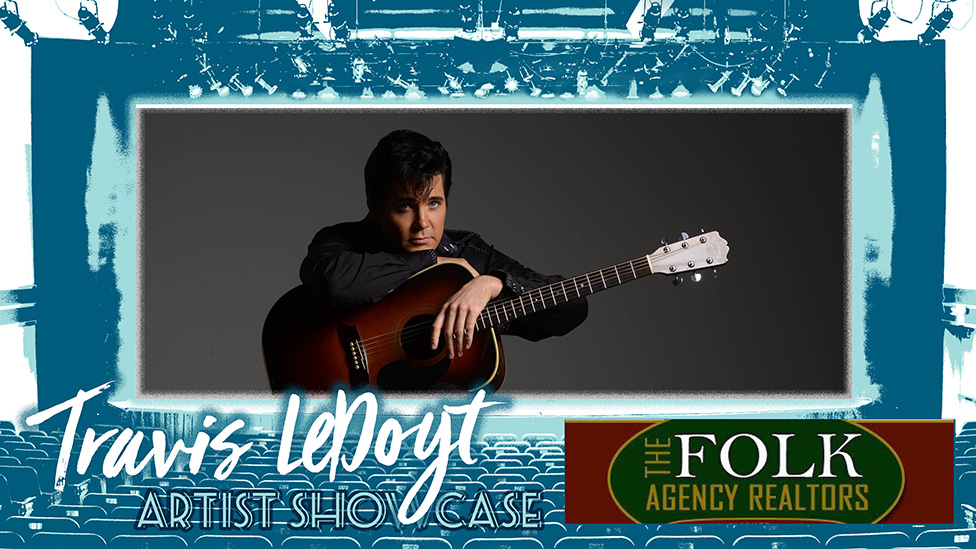 September 30
The Folk Agency presents
Story: TBA
The World's Best Young Elvis, Travis LeDoyt, put on an amazing show back on New Year's Eve. We're thrilled to showcase him on End of Local Summer Eve.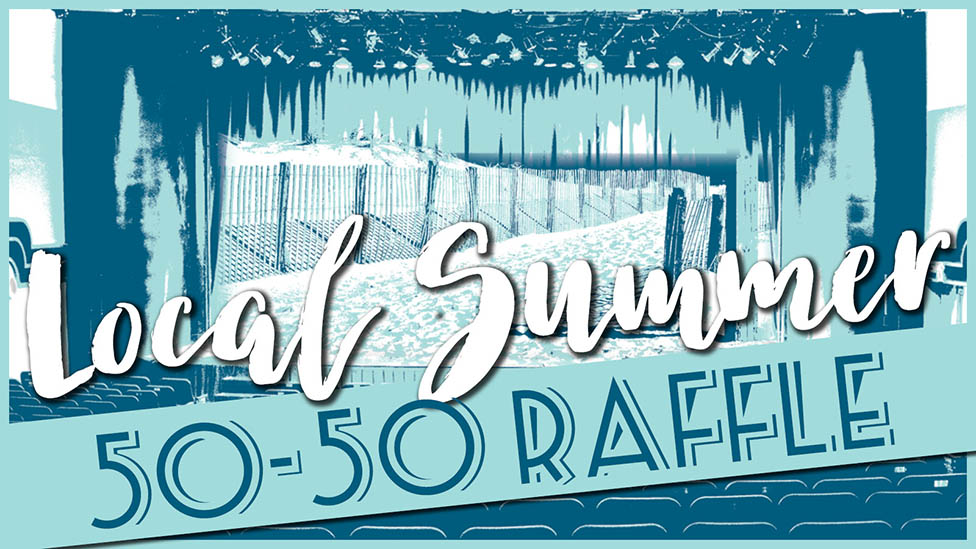 October 1
In conjunction with our Local Summer Series fundraising event, we're holding a Cash 50-50 Raffle that will be drawn on October 1, 2020.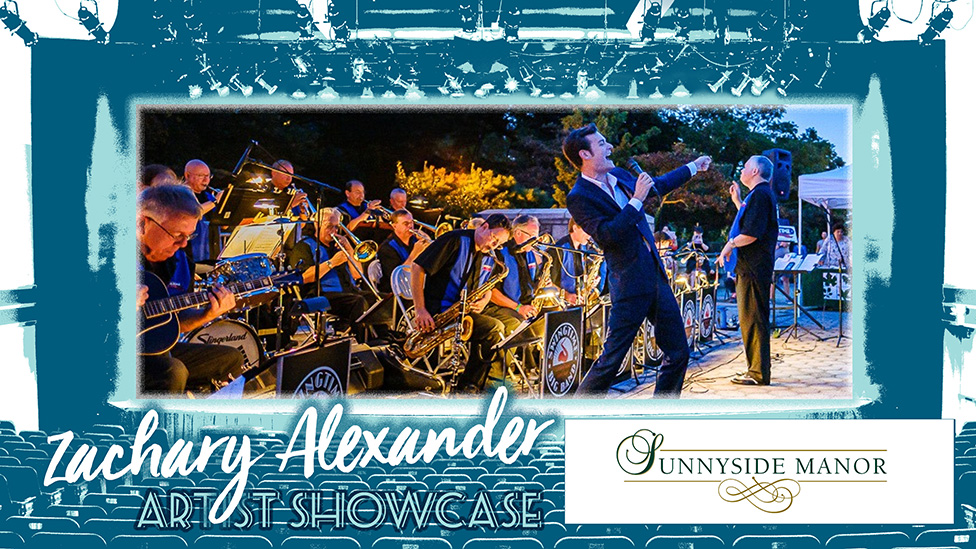 October 1
Sunnyside Manor presents
Story: TBA
Zack Alexander is a jazz vocalist of the Great American Songbook. He specializes in the style of Sinatra and The Rat Pack.