Fundraising Events
Support Algonquin Arts Theatre by purchasing a ticket to one of our fundraising events. In addition to our annual gala, other events are scheduled at various times throughout the year.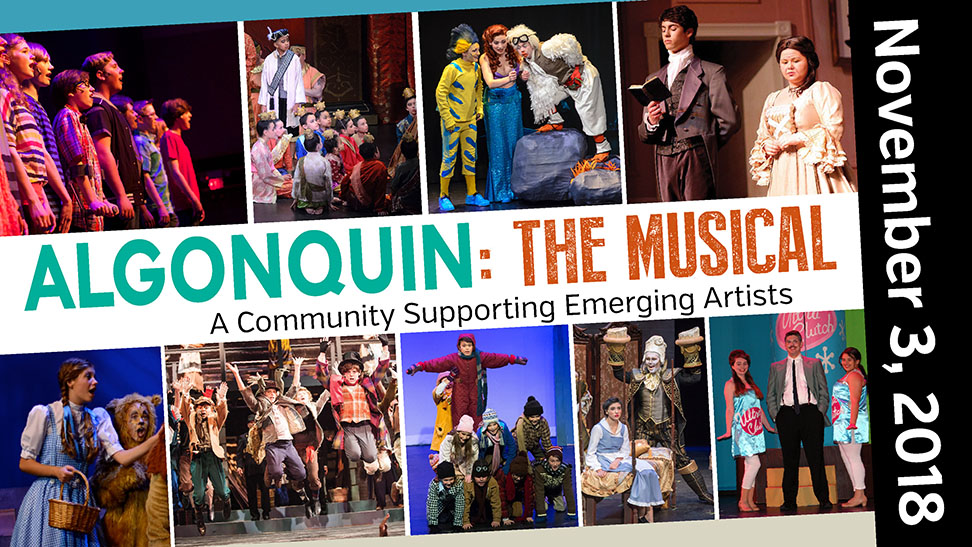 November 3
Fall Fundraiser
A Community Supporting Emerging Artists
In a brand new fundraiser, more than 50 alumni from the Algonquin's Performing Arts Academy ages 9 to 25 take the stage performing hit music from popular shows.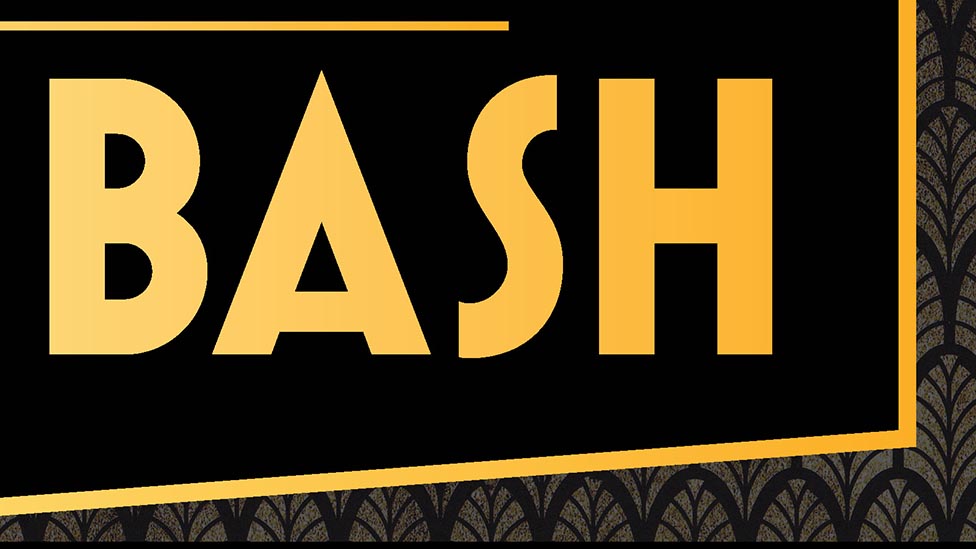 June 6, 2019
Annual Benefit
Save the Date. Algonquin Arts Theatre's annual fundraiser returns June 6, 2019.