Summer Series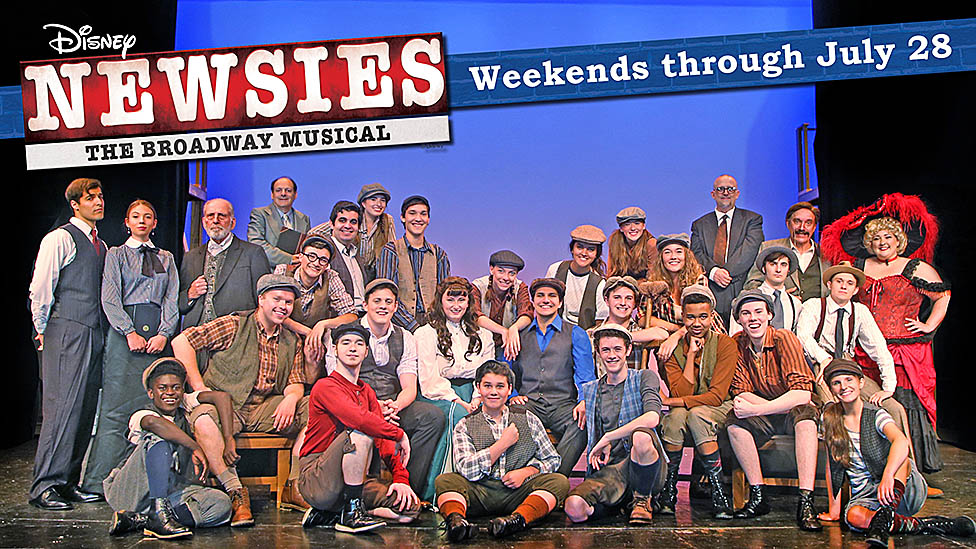 July 13 - July 28
Disney's
A Musical Based on the Disney Film
Stop the presses! This Disney film turned Tony-winning Broadway hit inspires everyone to fight for what's right and seize the day.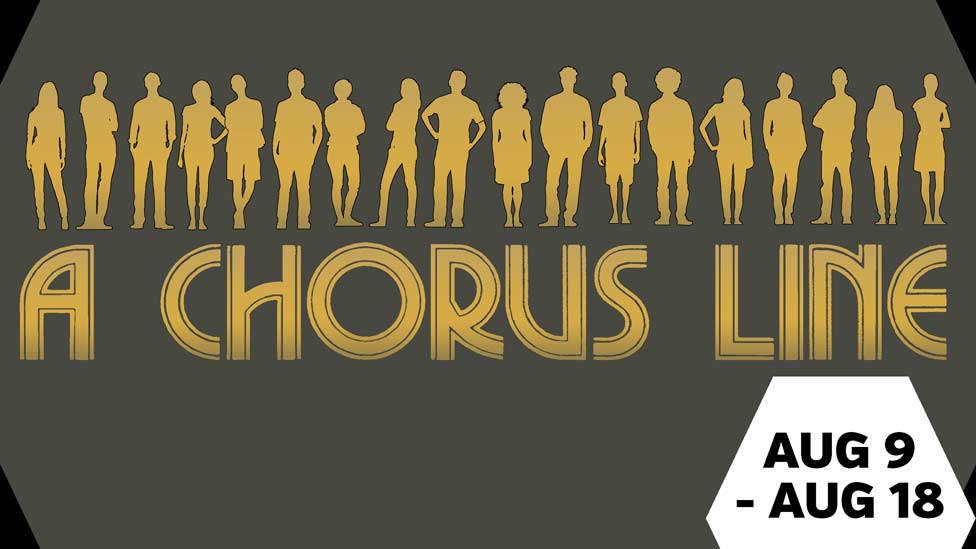 August 9 - August 18
This celebration of the unsung heroes of American Musical theatre captures the spirit and tension of a Broadway chorus audition and explores the inner lives and poignant ambitions of professional Broadway gypsies. A brilliantly complex fusion of song, dance and compellingly authentic drama.