Summer Series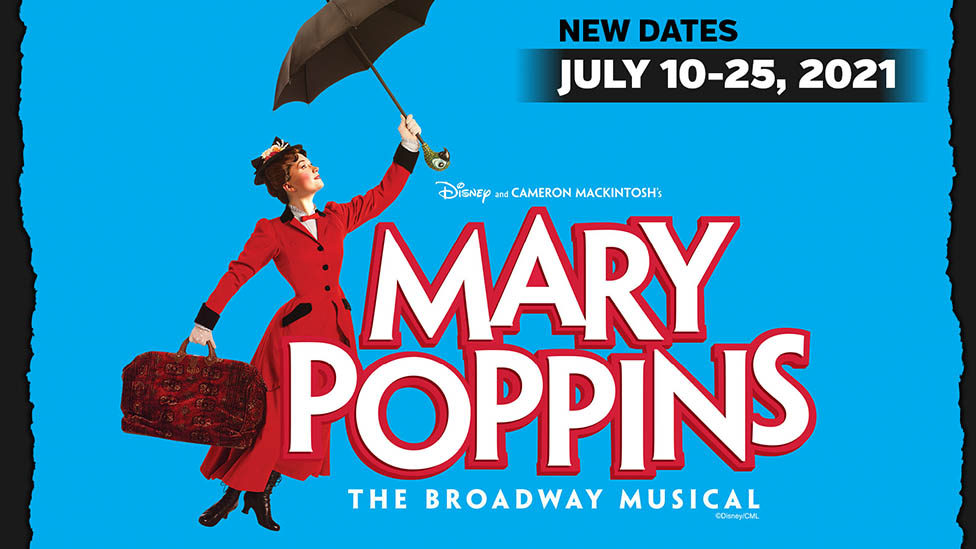 July 10 - July 25
TENTATIVE DATES
This production is currently off sale. Ticket sales will resume once we determine that it will be safe to commence rehearsals and production. For more information, please visit our
schedule update page.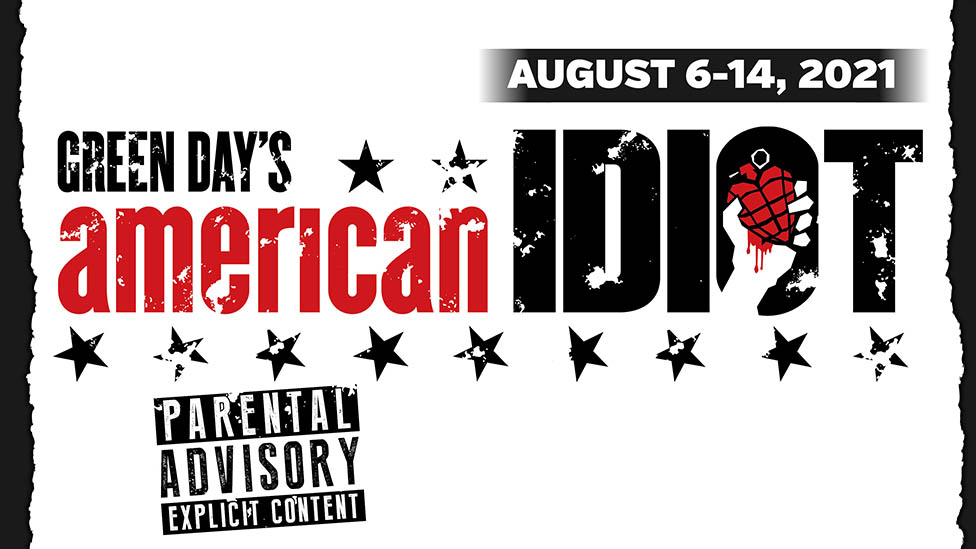 August 6 - August 14
TENTATIVE DATES
This production is currently off sale. Ticket sales will resume once we determine that it will be safe to commence rehearsals and production.

Originally scheduled for 2020, due to the coronavirus pandemic this show as pushed back to August of 2021. All tickets will be honored for the new dates.