Summer Series
Mary Poppins & a show TBA will go on sale in December of 2021.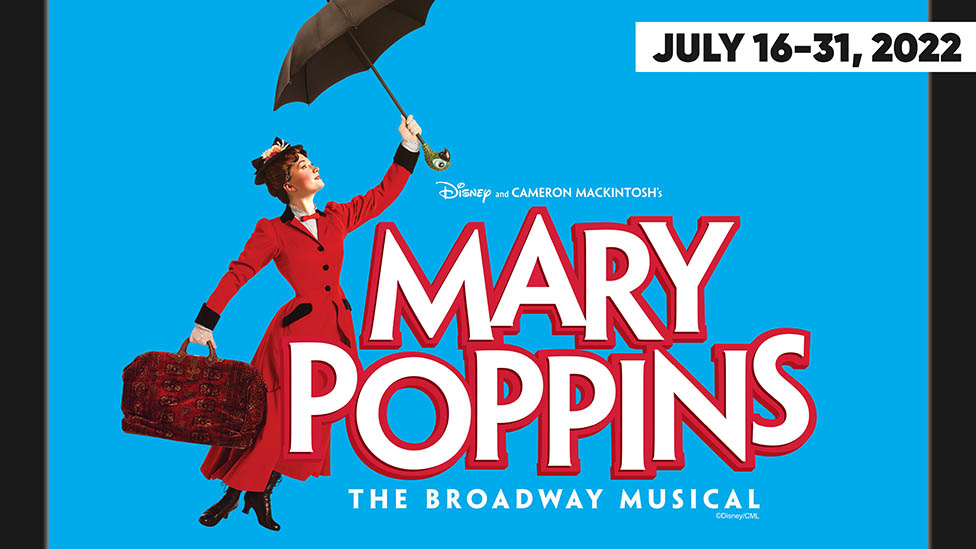 July 16 - July 31, 2022
Rescheduled Production
Everyone's favorite practically perfect nanny takes the stage in this Supercalifragilisticexpialidocious musical adventure.
MORE INFO
Tickets On Sale: Tuesday, December 14, 2021 at 10:00am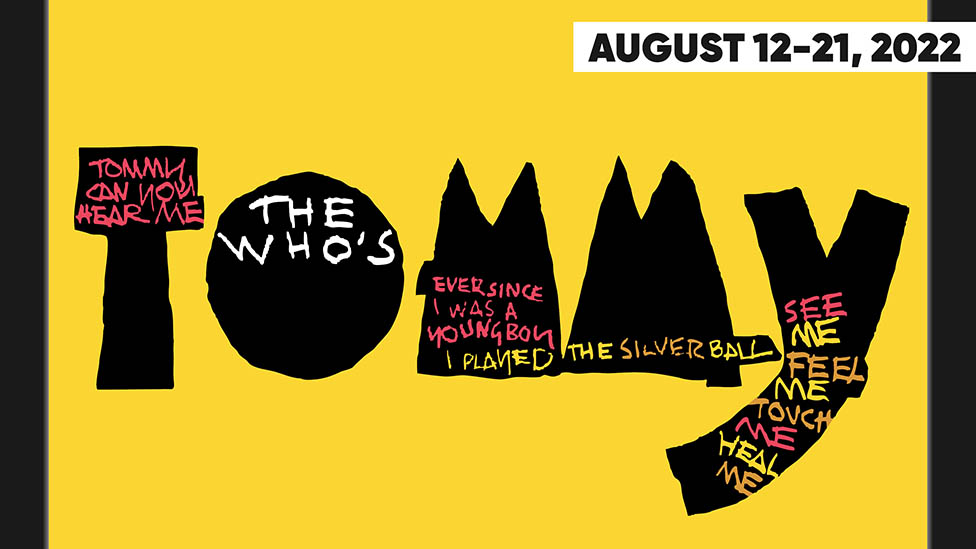 August 12 - August 21, 2022
The Who's
A deaf, dumb and blind boy's journey from pain to triumph is a sensory-defying rock and roll experience.
MORE INFO
Tickets On Sale: Tuesday, December 14, 2021 at 10:00am