Broadway Series 2021-2022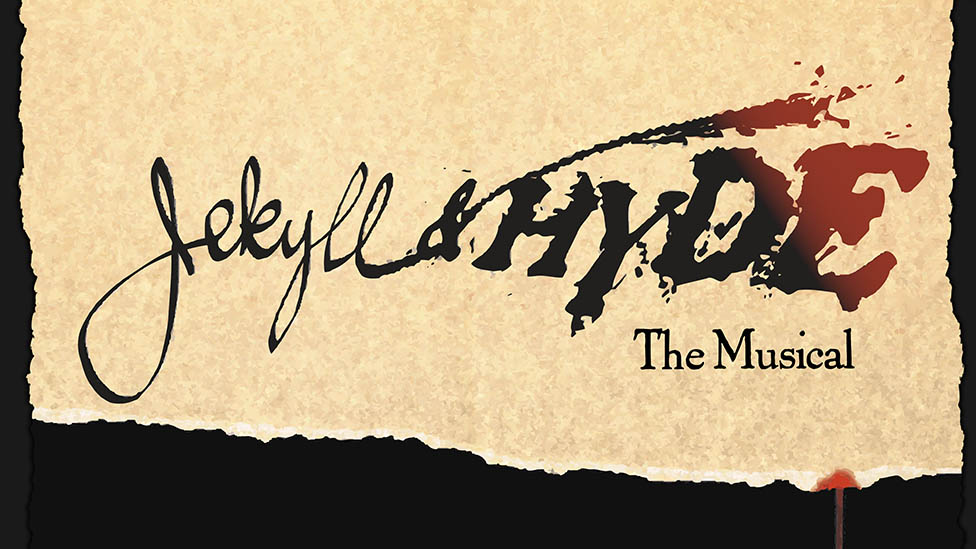 October 15 - October 24
Originally Scheduled for October 2020
The Musical
The epic struggle between good and evil comes to life on stage in the musical phenomenon featuring a thrilling score of pop rock hits.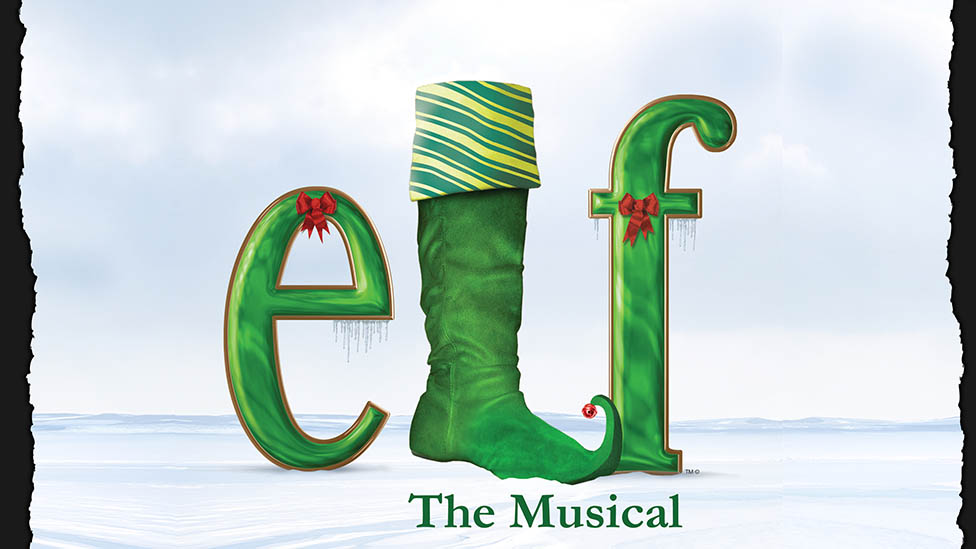 November 27 - December 12
Originally Scheduled for November & December 2020
Based on the beloved holiday film, this hilarious fish-out-of-water comedy follows Buddy the Elf in his quest to find his true identity.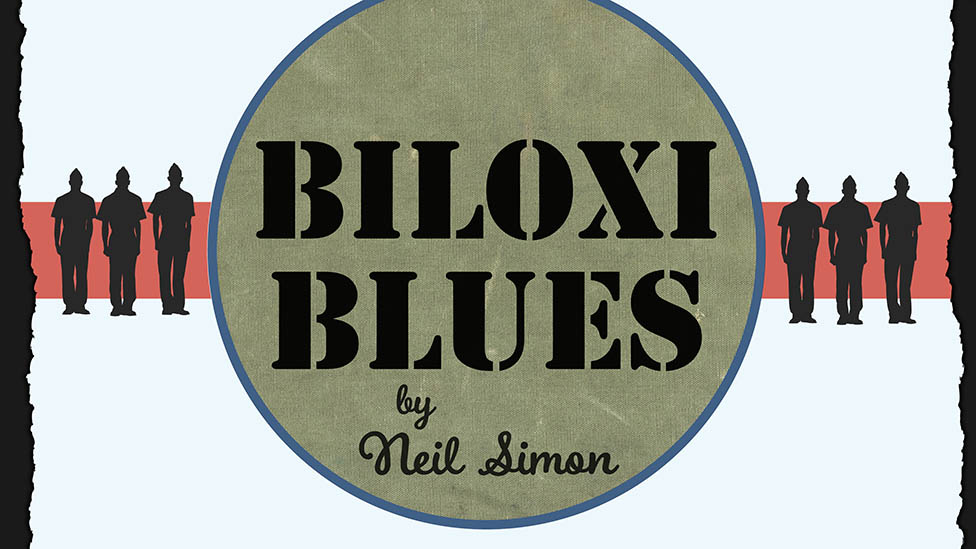 January 22 - January 30, 2022
Originally Scheduled for January 2021
Eugene Jerome heads to boot camp where he learns about Life and Love with a capital 'L' along with some harsher lessons.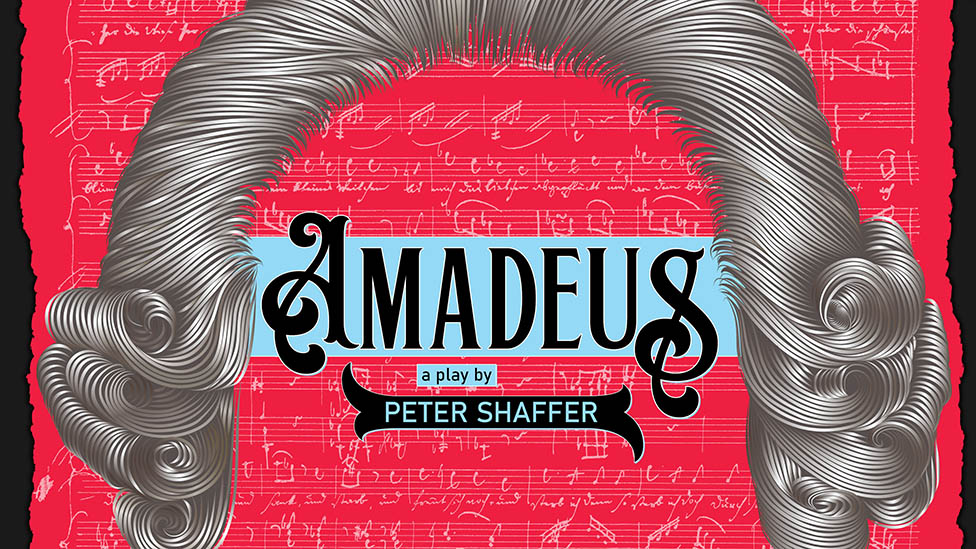 February 26 - March 6, 2022
Originally Scheduled for February/March 2021
Court composer Antonio Salieri is seized by obsessive jealousy of a rowdy, young prodigy as he begins a war with Mozart, with music and with God.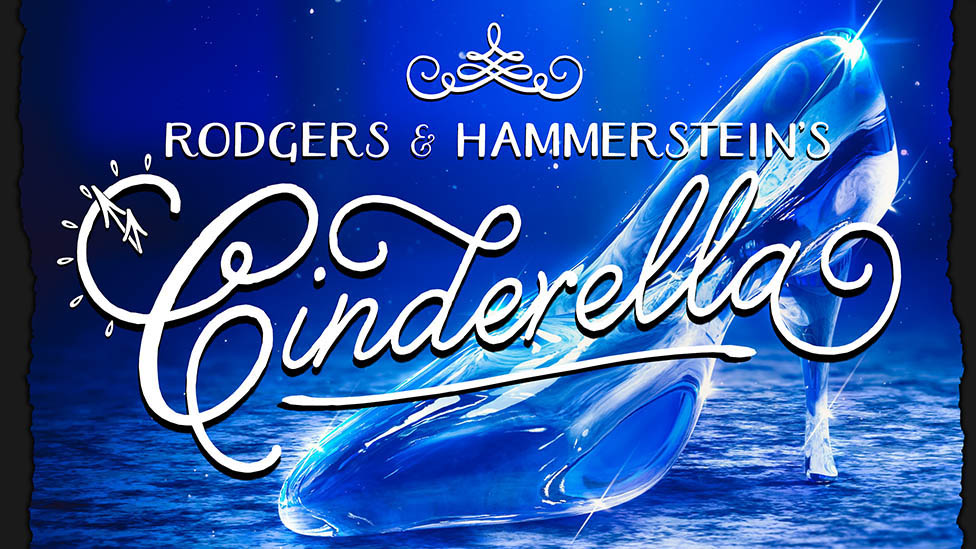 April 1 - April 10, 2022
Originally Scheduled for May 2021
The timeless enchantment of the magical fairy tale comes to life with Rodgers & Hammerstein hallmarks of originality, charm and elegance.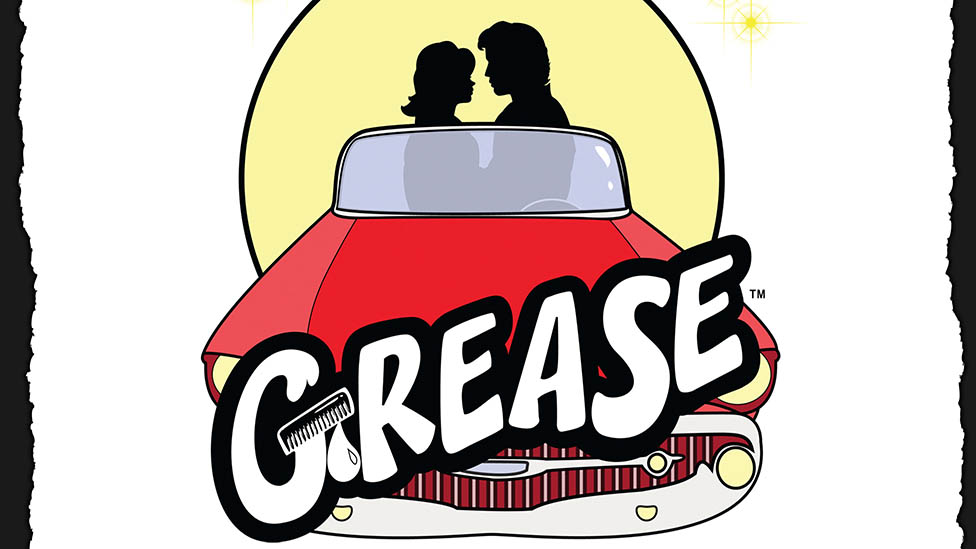 May 7 - May 22, 2022
Originally Scheduled for April 2021
Burger Palace Boys and pick up your Pink Ladies because Grease really is the one that you want (ooh, ooh, ooh).