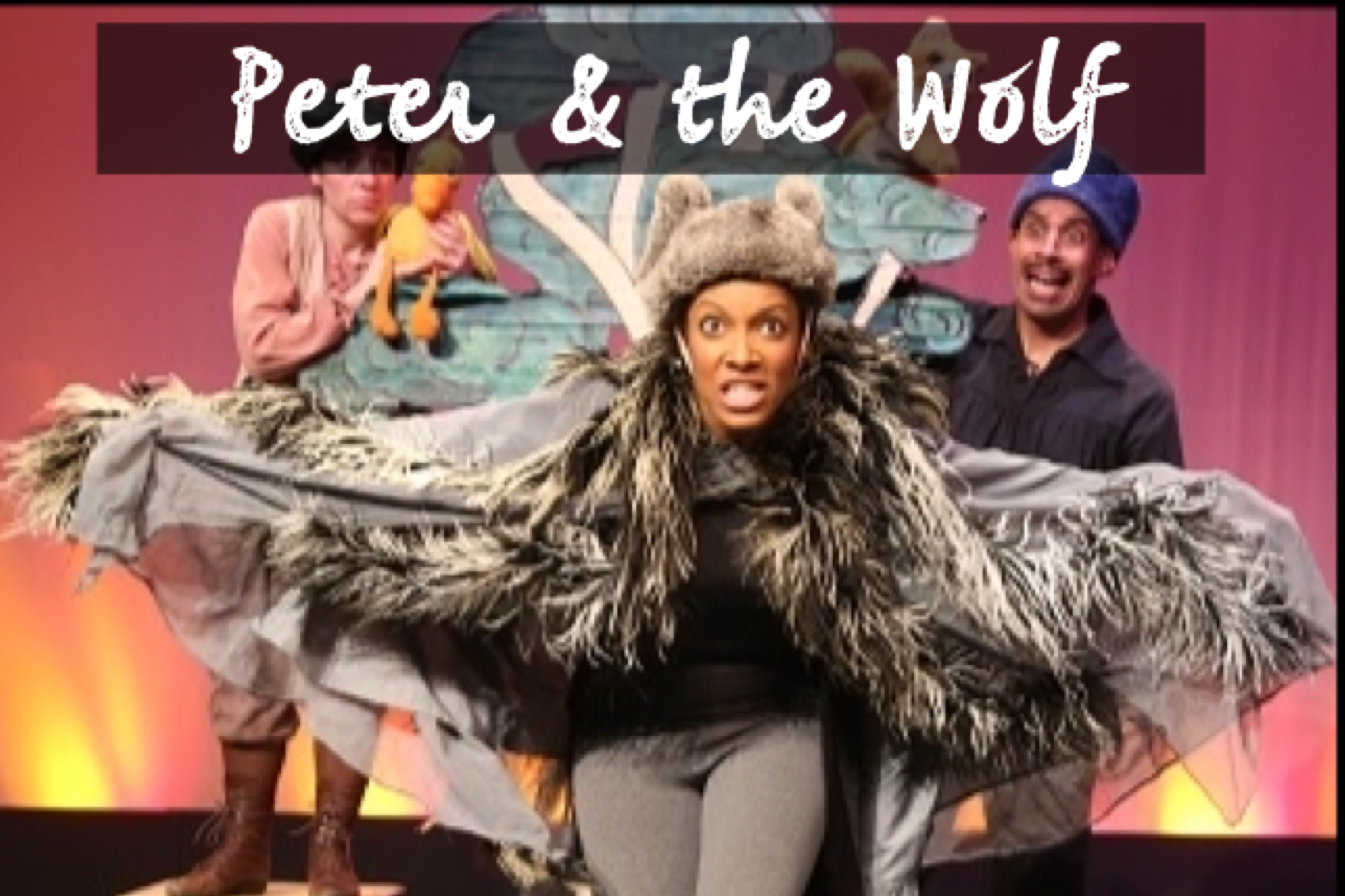 Peter & The Wolf
Thursday, March 2, 2023
A classic tale that has it all - music, laughter, danger and defiance in a young boy's magical moment of growing up.
Performances
Thursday, March 2
10:00am
Thursday, March 2
11:45am
Tickets
$12 - Individual Sales
Available online or from the box office at 732-528-9211
$10 - Education Groups of 10 or more
Email Julie Nagy at Juli[email protected] or call 732-528-9224 for group reservations.
Synopsis
"Peter and the Wolf" is an enchanting production of a classic tale, set to the resplendent music of Russian composer Sergei Prokofiev. Each character in the story is represented musically in this story of a spirited young boy who confronts the dangers of the forest with courage, creativity and leadership. With a professional cast (Actors' Equity Association) who employs various forms of puppetry, singing and choreography, "Peter and the Wolf" is a universal theatrical celebration that has toured nationally and internationally.
This performance fulfills the following State of New Jersey Core Curriculum Standard(s) and Algonquin Arts Performance Component(s): 21st Century Life and Careers, Comprehensive Health and Physical Education (CPA), Visual and Performing Arts (VPA), Language Arts Literacy (LAL), Music Education (MUS)
Event Information
Running time: 60 minutes
Intermission: No
Age: Grades K-5
Seating for Algonquin Education Series performances is assigned by the Education Director to ensure that schools will be seated together to the extent possible and to expedite the arrival and departure process. Individual ticket purchasers will be grouped together, general admission seats.
Credits
Pushcart Players
Sponsors
Interested in sponsoring a show at Algonquin Arts Theatre? Call 732-528-9211 for information.