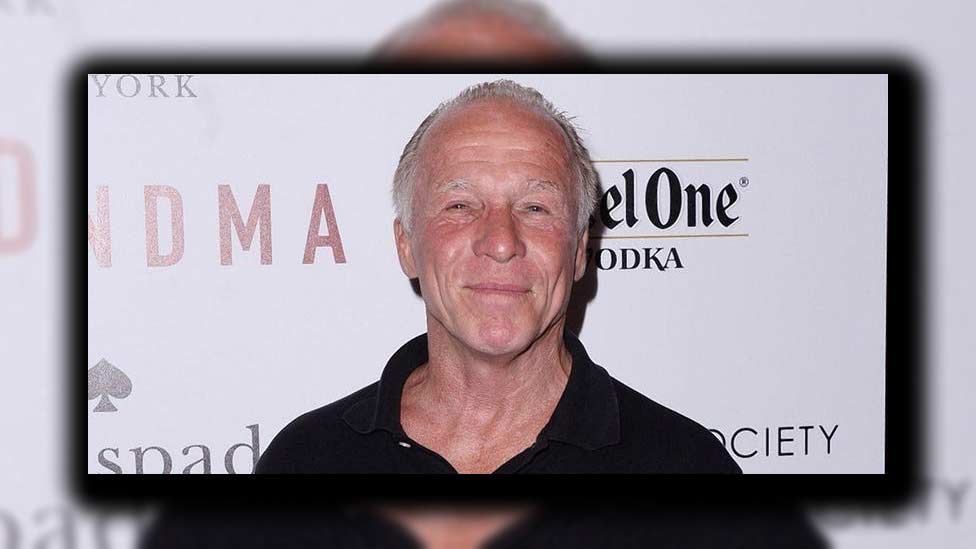 Uncle Vinnie's Presents
Spend the Night w/ Jackie "The Joke Man" Martling
Saturday, January 9, 2021
Rental Event
Come enjoy the laughs, the jokes and stories of Jackie "The Joke Man" Martling! The legendary comedian from the Howard Stern Show.
Tickets
Showtime: 7 pm. Tickets for this event are sold by Uncle Vinnie's Comedy Club & are first-come, first served in each section.
Event Information
Showtime 8 p.m. Doors open at 6:45 pm
Sponsors
This rental event is being presented & produced by Uncle Vinnie's Comedy Club. For more information or questions, please call 1-877-Uncle-Vin.