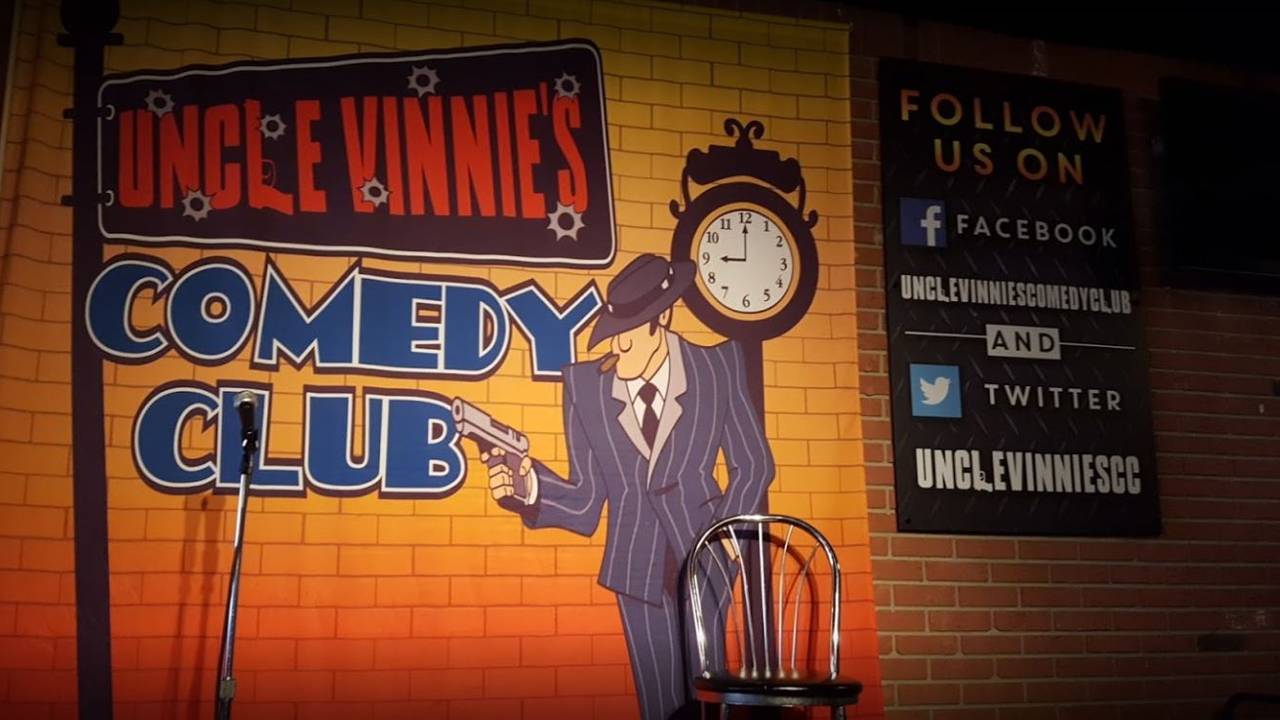 Uncle Vinnie's Presents
The Joe & Joe Show with special guest MC Dana Perrino from Fox
Saturday, November 11, 2023
Rental Event
Your favorite two comedians and writers from the Greg Gutfeld Show, Joe Machi & Joe DeVito will make a rare theater appearance in New Jersey. Special guest emcee Dana Perrino! Doors open at 5pm, show starts at 6pm. VIP tickets will include the first section of the theater.
Tickets
Tickets for this event are only available via Uncle Vinnie's Comedy Club.
Sponsors
This rental event is being presented & produced by Uncle Vinnie's Comedy Club. For more information or questions, please call 1-877-Uncle-Vin.