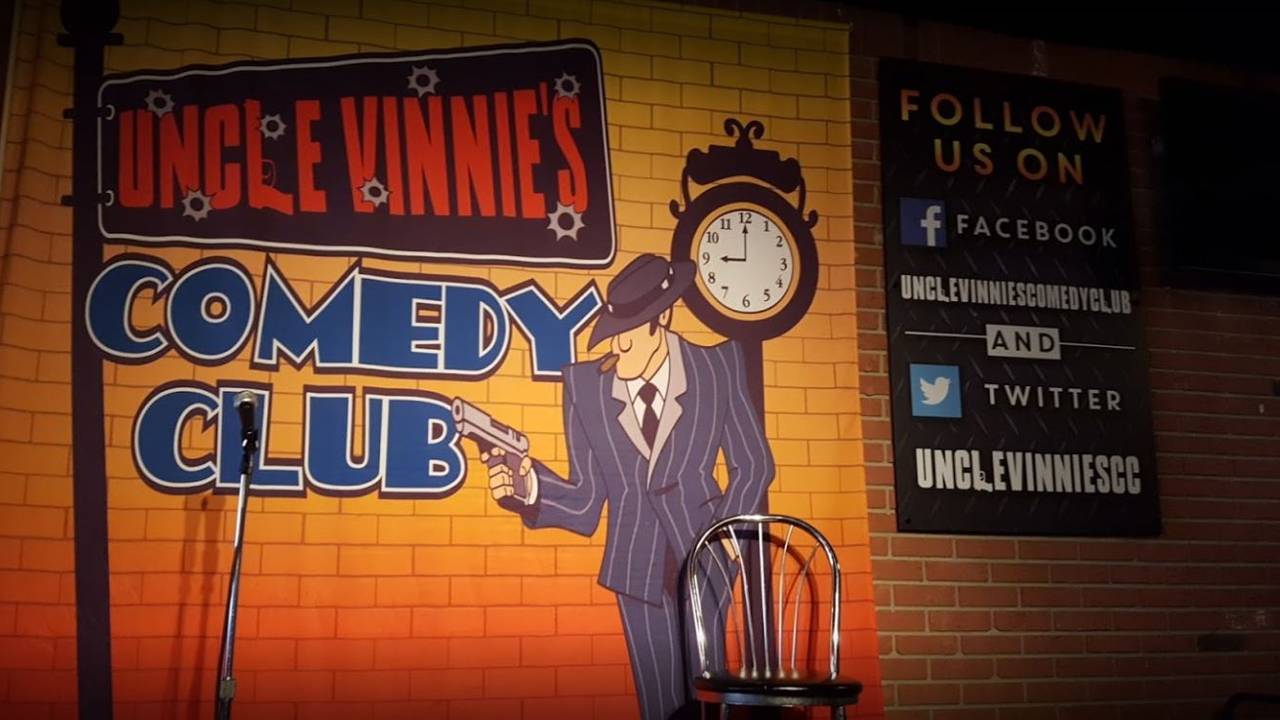 Uncle Vinnie's Presents
Vic DiBitetto
Saturday, September 9, 2023
Rental Event
Come spend the night with Vic DiBitetto by the Jersey Shore at the Algonquin Arts Theater. Doors open at 7pm, show starts at 8pm. VIP tickets will include the first section of the theater.
Tickets
Tickets for this event are only available via Uncle Vinnie's Comedy Club.
Sponsors
This rental event is being presented & produced by Uncle Vinnie's Comedy Club. For more information or questions, please call 1-877-Uncle-Vin.