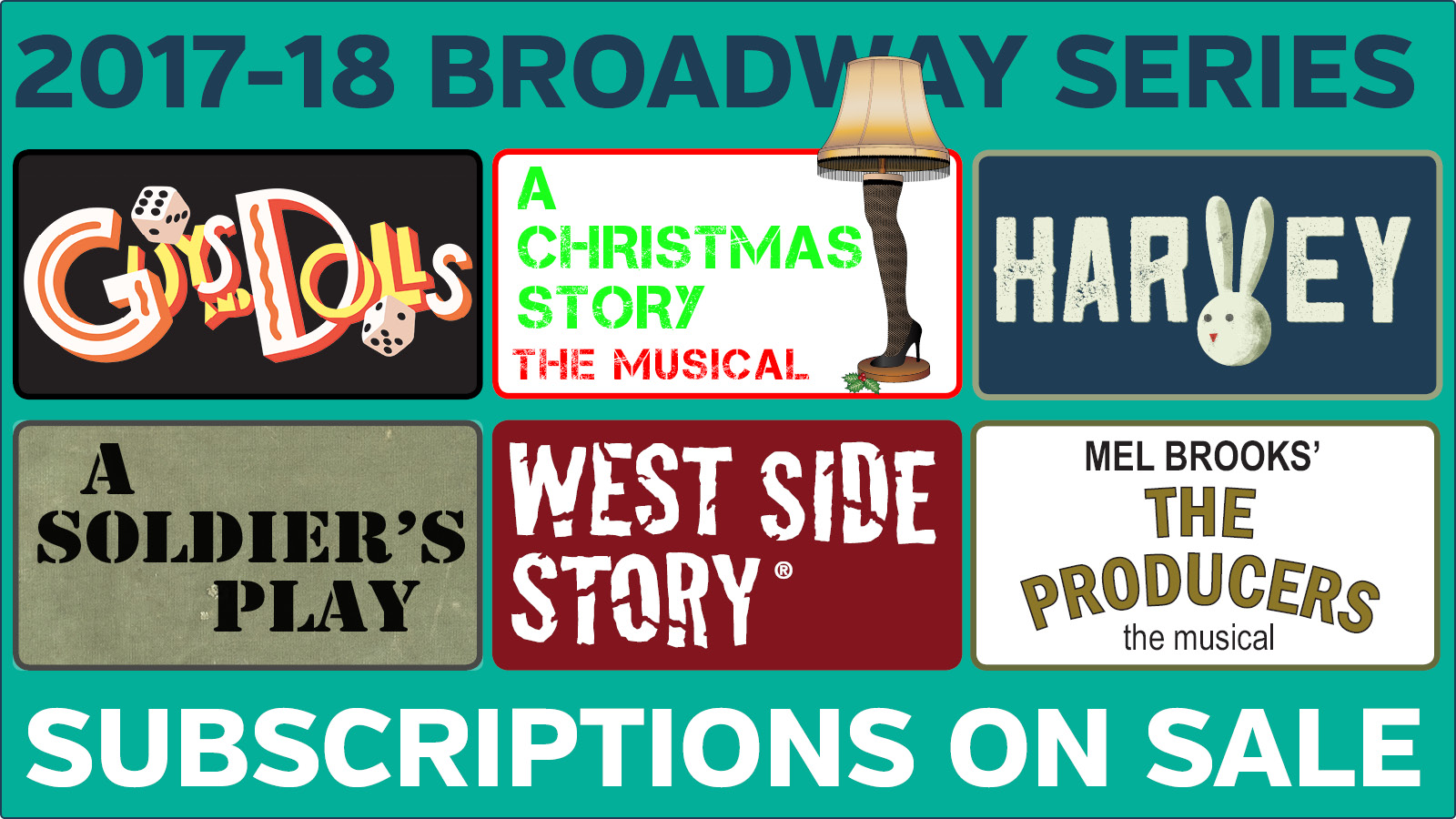 2017-18 Season
Get the best seats at the best prices when you purchase a 4, 5 or 6-show Broadway Series subscription. Single tickets for the first four shows go on sale June 13, 2017.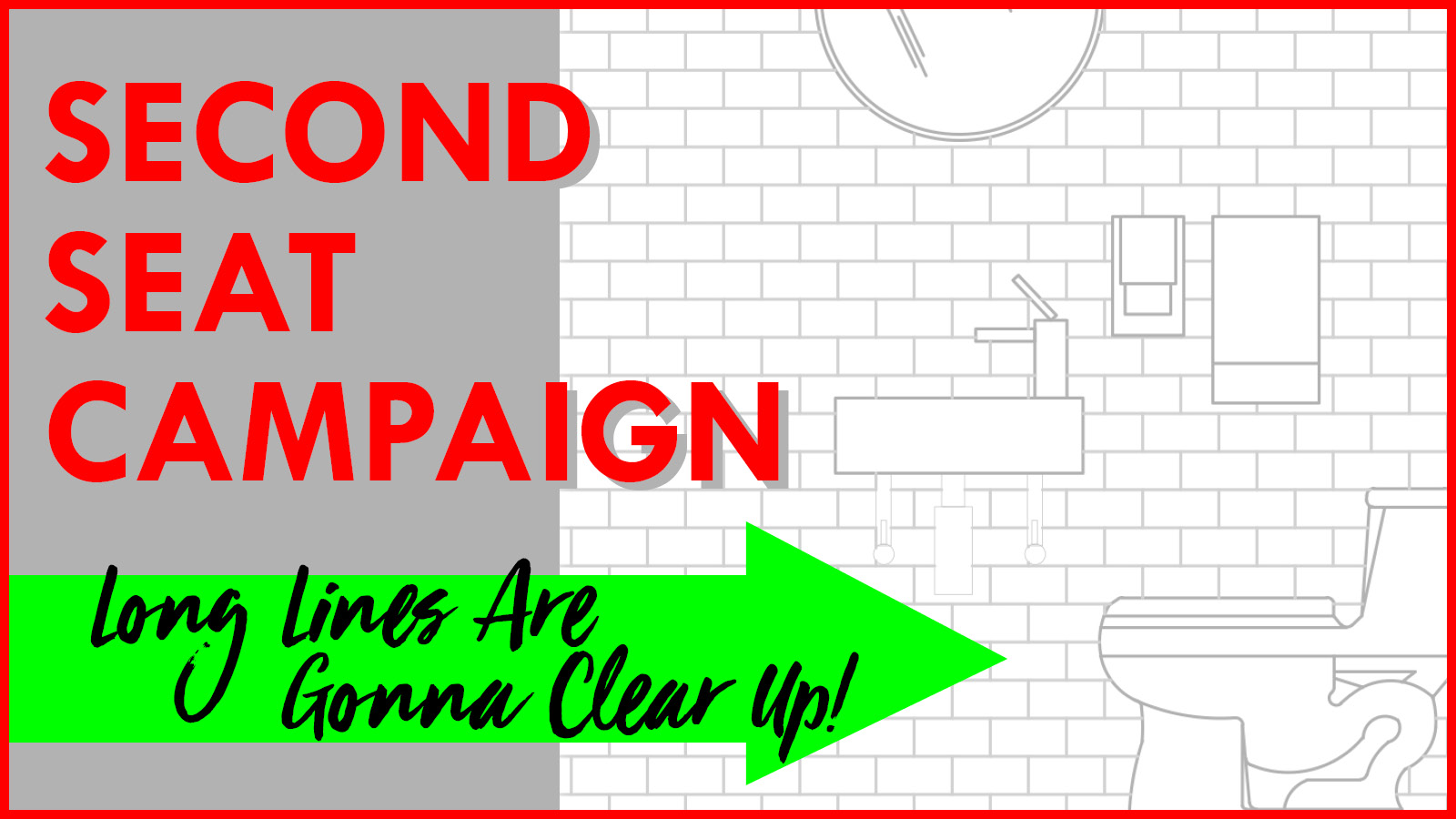 Capital Projects
Our patrons have spoken! Fundraising efforts are underway to support a Restroom Expansion Project. Learn more about the project.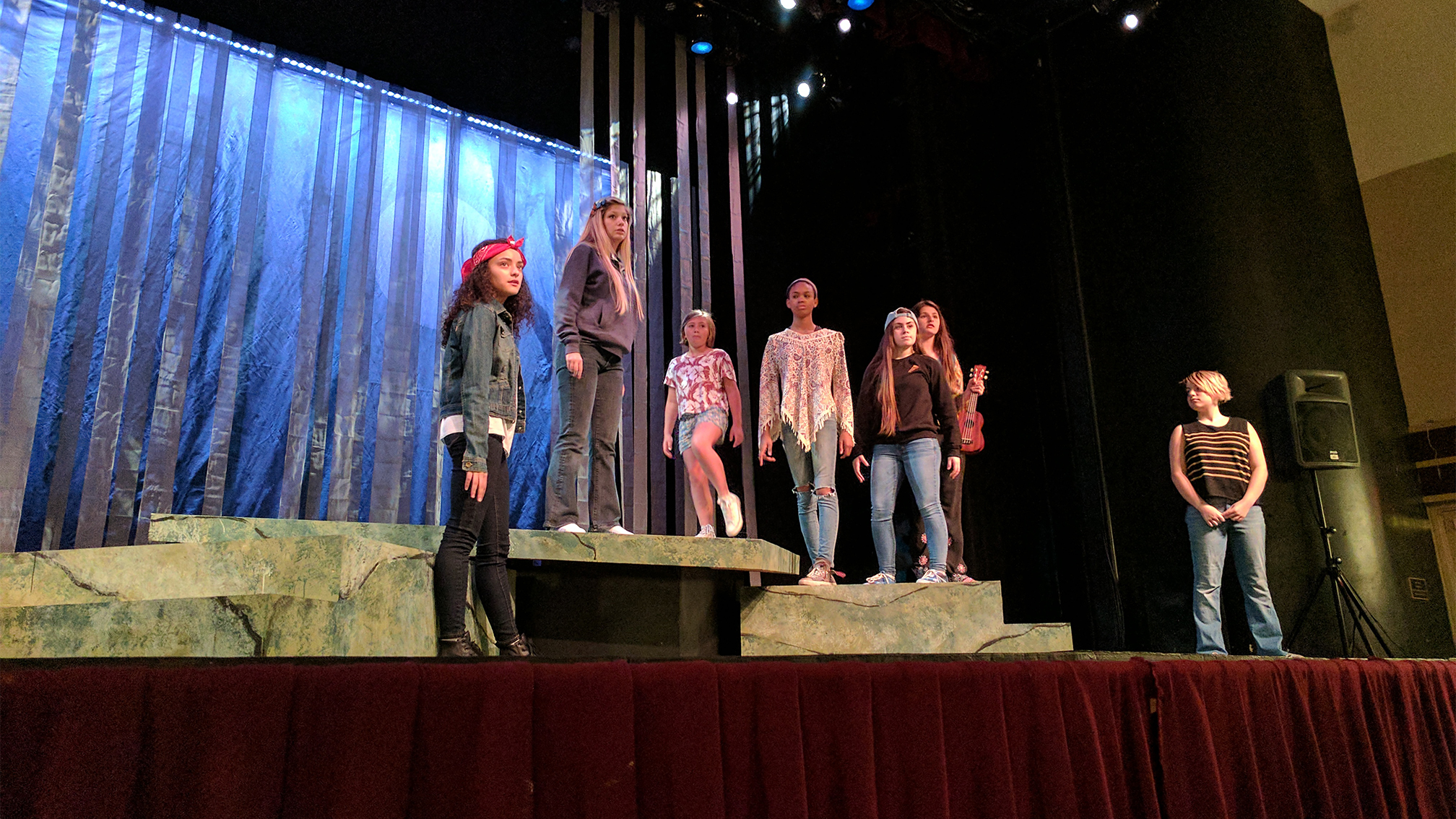 Press Release
Algonquin Arts Theatre produces a play by William Shakespeare for the first time as the Algonquin Youth Ensemble stars in "A Midsummer Night's Dream" on April 28 & 29.