Concerts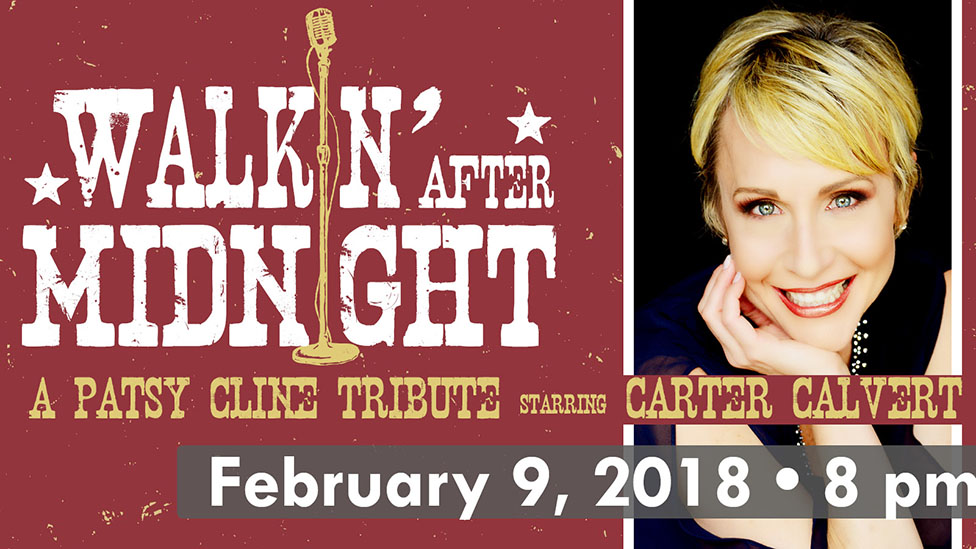 February 9
Broadway's Carter Calvert delighted audiences here with her portrayal of Patsy Cline in Always... Patsy Cline. She returns backed by the Roger Cohen Trio for a memorable night of music.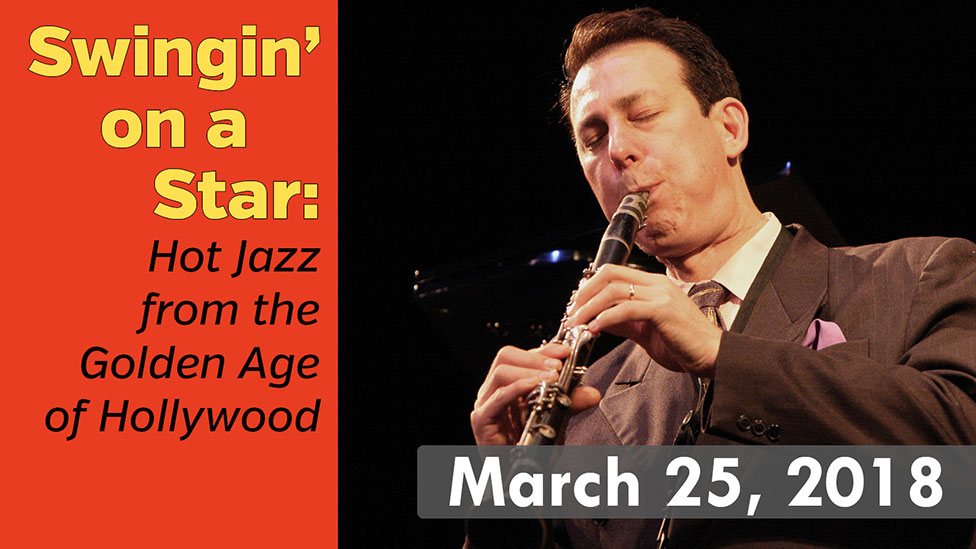 March 25
Dan Levinson's Gotham SophistiCats with Molly Ryan
Hot Jazz from the Golden Age of Hollywood
Hooray for Hollywood! Come enjoy an afternoon of effervescent melodies from the silver screen.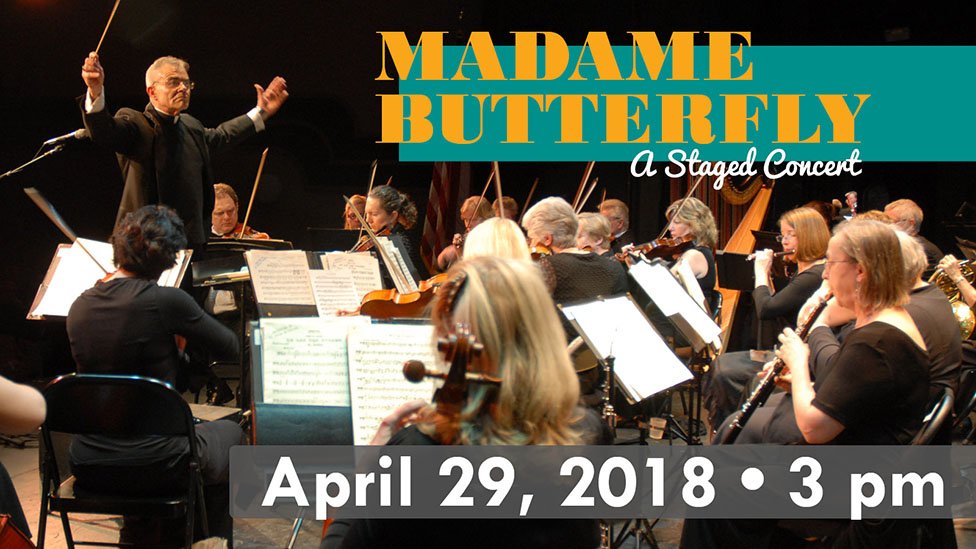 April 29
Victoria J. Mastrobuono Opera Series
The grandeur of opera returns to the Algonquin stage! Witness Puccini's score in an engaging and educational setting, as Father Alphonse shares his insight on key moments.