Broadway Series 2019-2020
February 22 - March 1
by Aaron Sorkin
Aaron Sorkin's unforgettable A Few Good Men tells the story of military lawyers who uncover a high-level conspiracy while defending two United States Marines accused of murder. Catch one of our two final performances!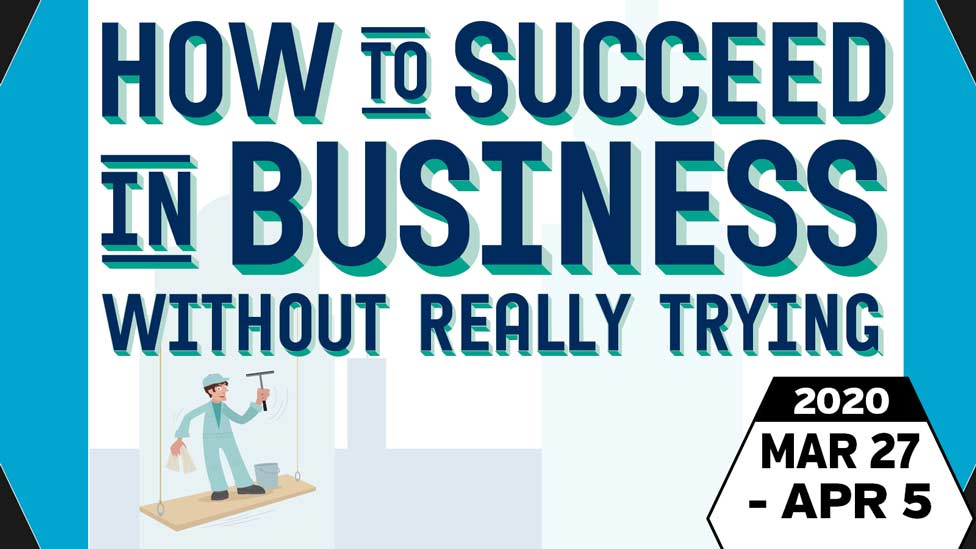 March 27 - April 5
Big business means big laughs in this delightfully clever lampoon of life on the corporate ladder.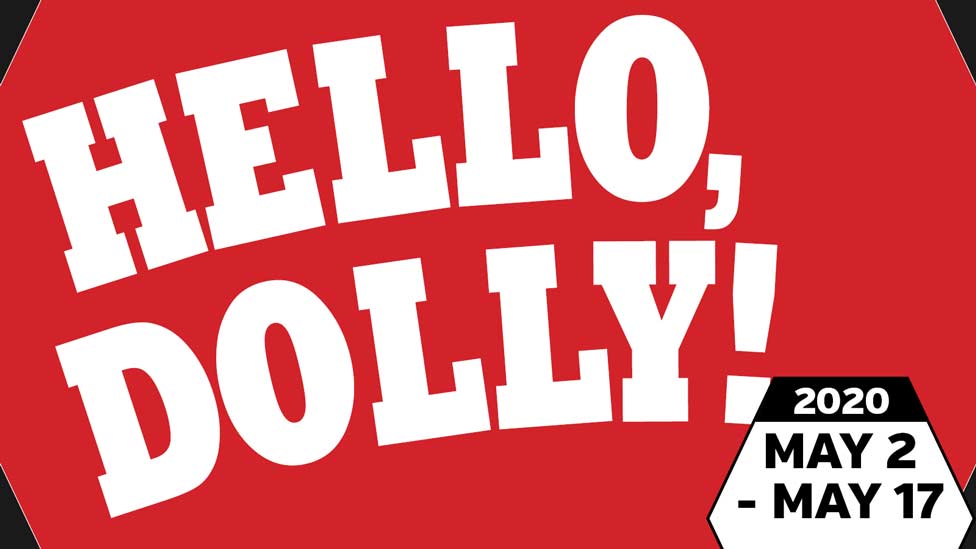 May 2 - May 17
With humor, high-energy dancing, romance and a fantastic score, Hello, Dolly! tells of matchmaker Dolly Gallagher-Levi and her hilarious romantic exploits.