Broadway Series 2019-2020
On Sale Timeline:
Member-Subscribers: Renewing Now - Call 732-528-9211.
Subscribers: Renew Starting April 2, 2019
New Subscriptions: April 30, 2019
Single Show Tickets: June 11, 2019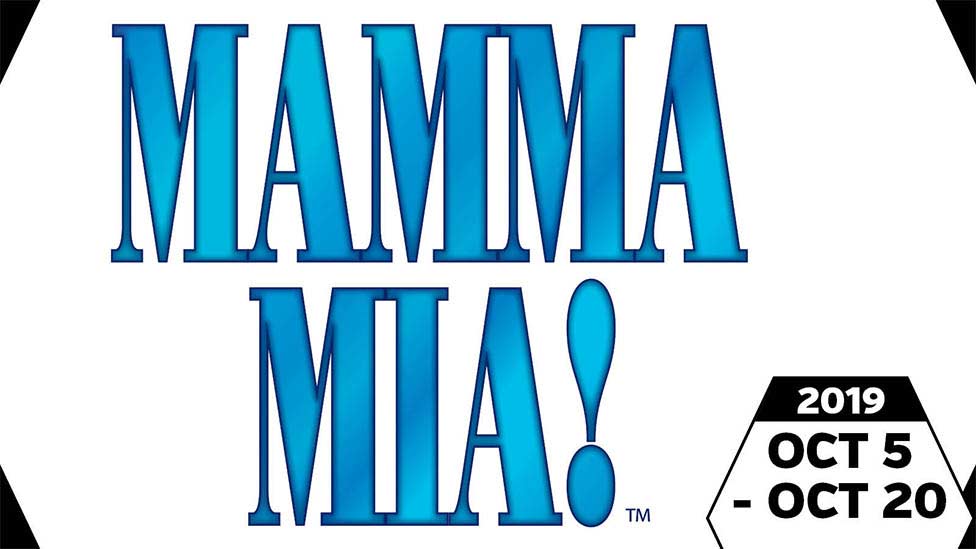 October 5 - October 20
ABBA's hits. A mother. A daughter. Three possible dads. And a trip down the aisle you'll never forget.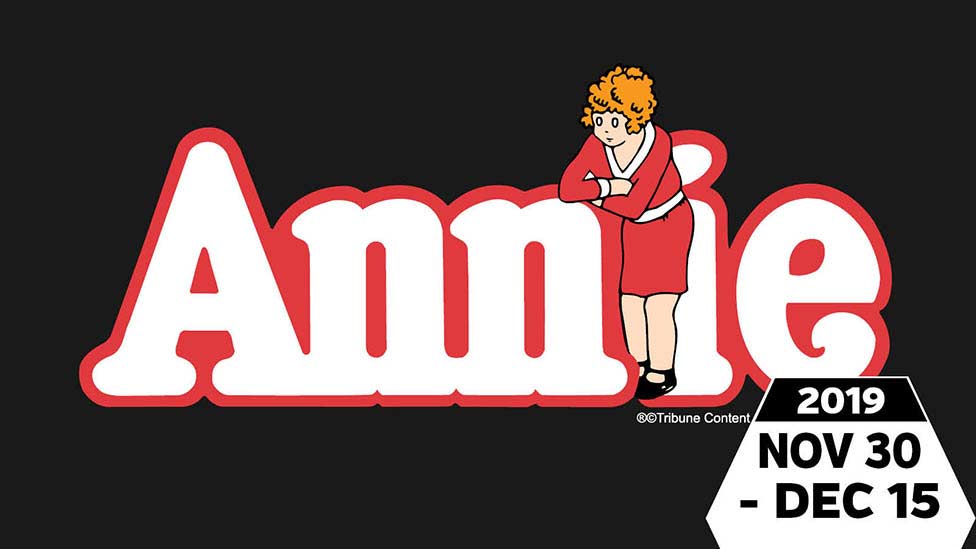 November 30 - December 15
Based on Harold Gray's popular comic strip, the story of little orphan Annie's life in New York City is the center of one of the world's favorite musicals.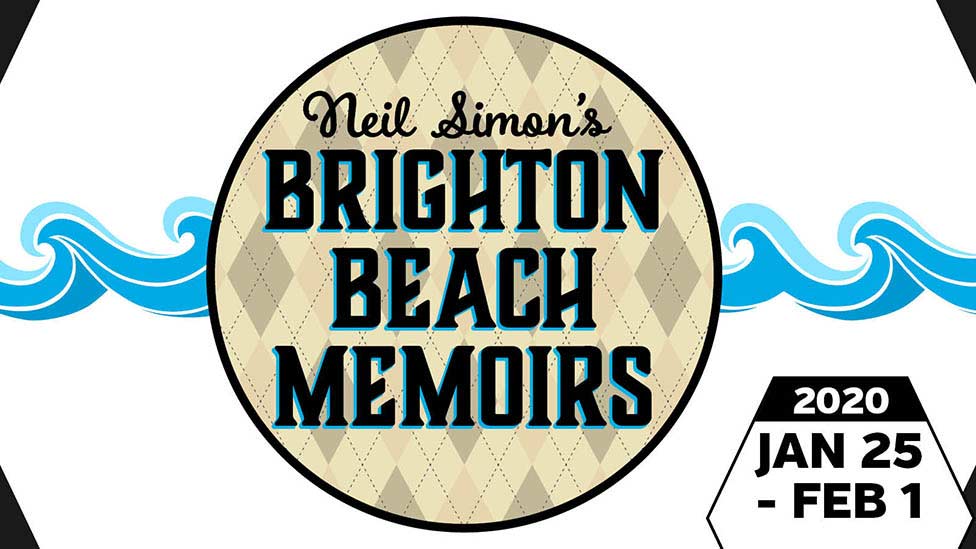 January 25 - February 1, 2020
Neil Simon's
A perfect coming-of-age comedy, Neil Simon's Brighton Beach Memoirs follows Eugene Morris Jerome as he navigates the problems that come with being a teenager during the Great Depression.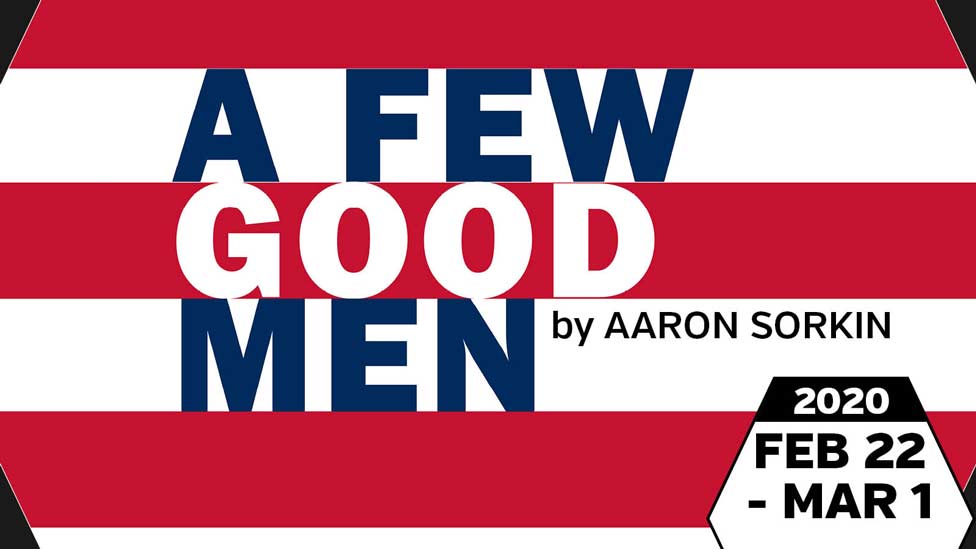 February 22 - March 1, 2020
by Aaron Sorkin
Aaron Sorkin's unforgettable A Few Good Men tells the story of military lawyers who uncover a high-level conspiracy while defending two United States Marines accused of murder.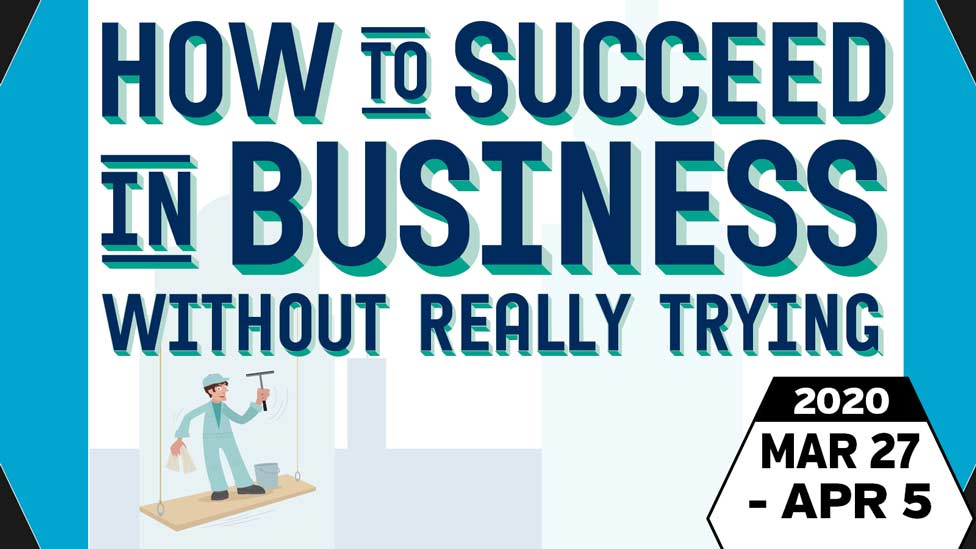 March 27 - April 5, 2020
Big business means big laughs in this delightfully clever lampoon of life on the corporate ladder.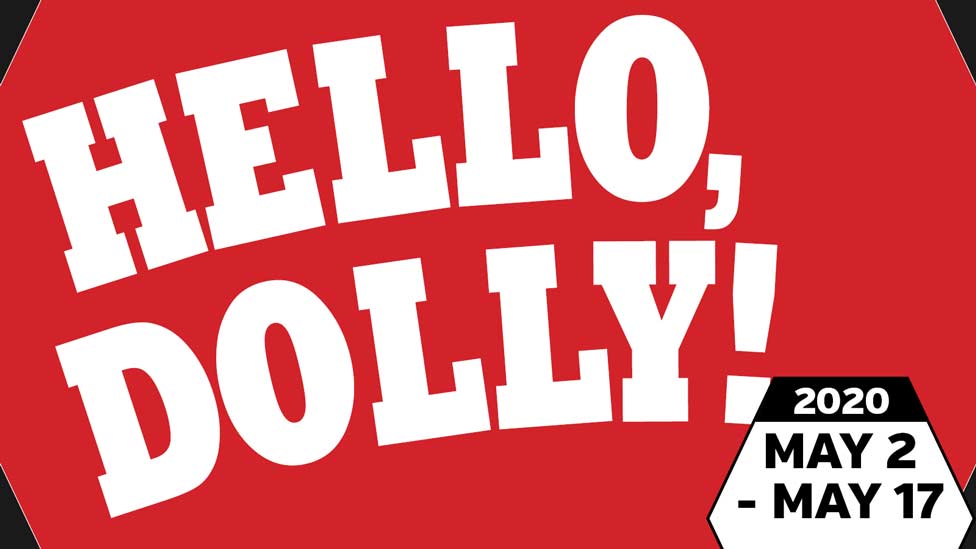 May 2 - May 17, 2020
With humor, high-energy dancing, romance and a fantastic score, Hello, Dolly! tells of matchmaker Dolly Gallagher-Levi and her hilarious romantic exploits.