Save the Date
These shows have been announced but, no ticket on sale date has been confirmed.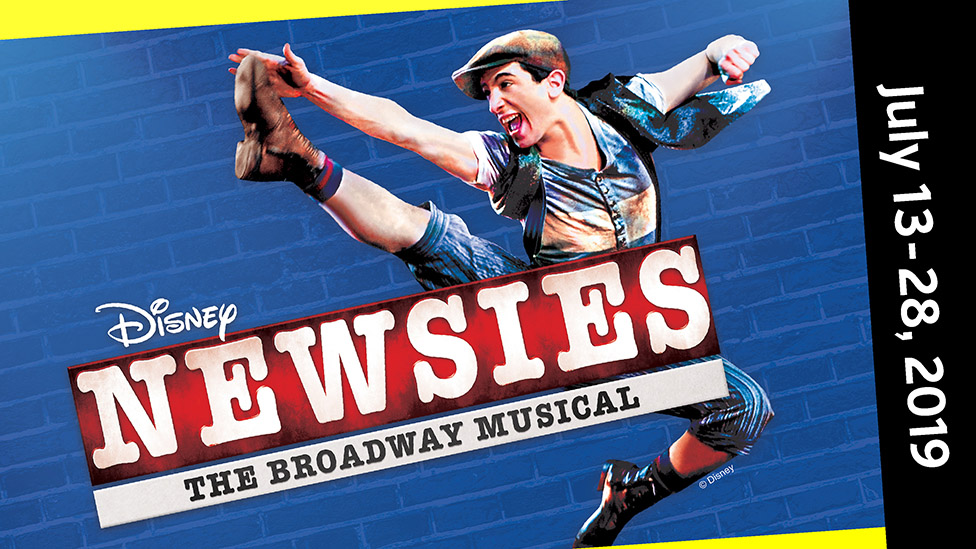 July 13 - July 28, 2019
Disney's
Stop the presses! This Disney film turned Tony-winning Broadway hit inspires everyone to fight for what's right and seize the day.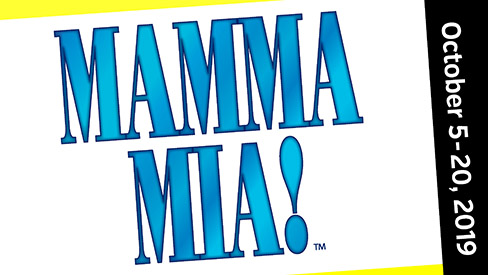 October 5 - October 20, 2019
ABBA's hits. A mother. A daughter. Three possible dads. And a trip down the aisle you'll never forget.