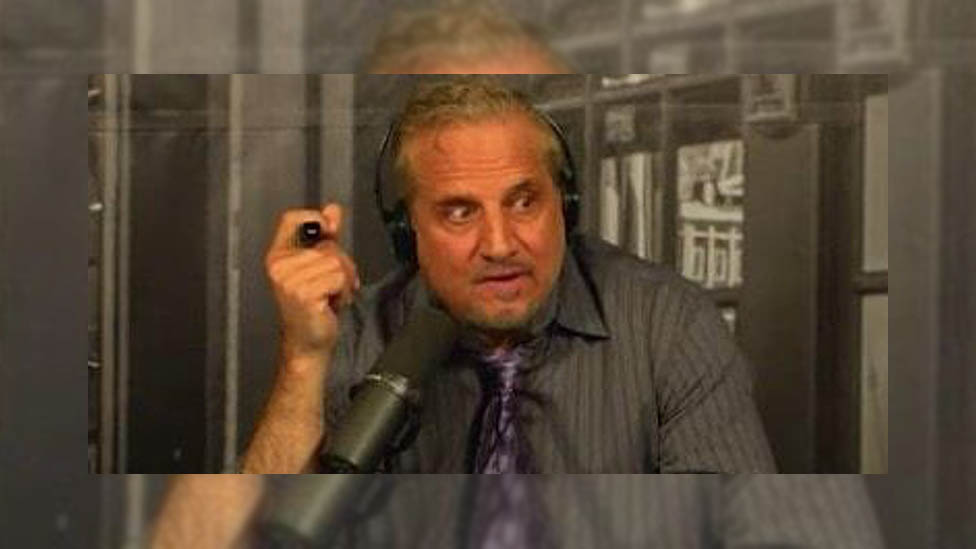 Uncle Vinnie's Presents
Nick DiPaolo
Saturday, September 10, 2022
Rental Event
Manasquan get ready! The legendary comedian Nick DiPaolo will make a rare theater appearance in NJ!
Tickets
Rescheduled from February 4, 2022.
Show is at 8pm.
Tickets for this event are only available via Uncle Vinnie's Comedy Club. Click "Buy Tickets" above to leave algonquinarts.org to view Uncle Vinnie's ticket information and purchase tickets.
Sponsors
This rental event is being presented & produced by Uncle Vinnie's Comedy Club. For more information or questions, please call 1-877-Uncle-Vin.