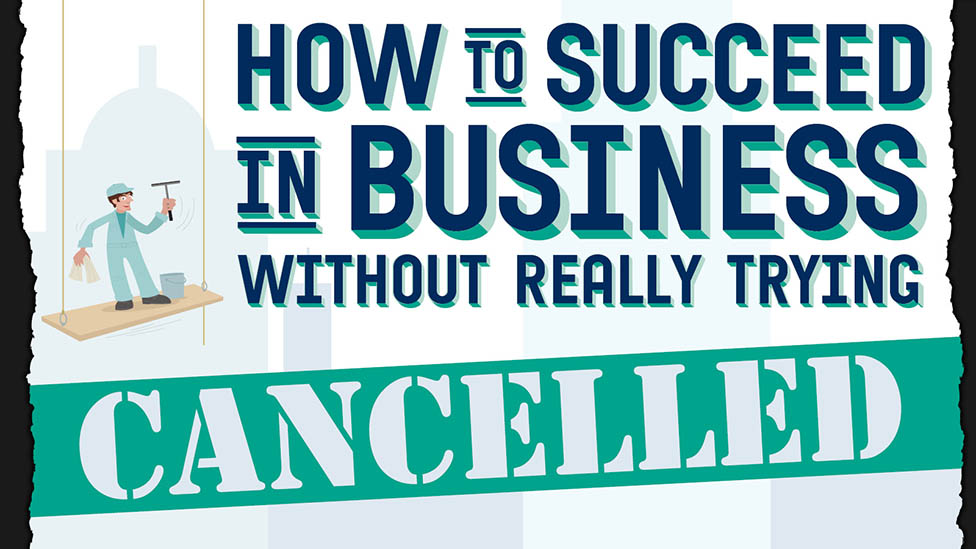 How to Succeed in Business ...
August 7 - August 16, 2020
Status: Canceled
We're sad to announce that our production of How to Succeed in Business Without Really Trying has officially been cancelled. Visit this event page for more information on next steps.
Performances
Friday, August 7
8:00pm - Was 3/27/2020
Saturday, August 8
8:00pm - Was 3/28/2020
Sunday, August 9
3:00pm - Was 3/29/2020
Friday, August 14
8:00pm - Was 4/3/2020
Saturday, August 15
2:00pm - Was 4/4/2020
Saturday, August 15
8:00pm - Was 4/4/2020
Sunday, August 16
3:00pm - Was 4/5/2020
Tickets
Ticket Options
All ticket holders with an active email that is subscribed to our updates will receive an online form on June 30 to present options. Patrons holding tickets to a cancelled event can:
Convert all or a portion of the price to a donation
Receive an Algonquin account credit
Receive a refund.
The email that you receive is the best way to communicate your preferences with us and will expedite the process. If you did not receive an email, please let us know your preferences by email at [email protected] or by calling 732-528-9211.
We thank you for your patience as we need to process more than 500 transactions as part of this process. The refund process is manual. We need to call our credit card processor for each transaction that requires a refund. We hope to process all requests in the next 6 to 8 weeks.
If you are in a position to donate the value of the tickets, that contribution will go a long way to support our operations until this extended intermission comes to an end.
Thanks. We miss you all.
Cast & Creative Team
J. Pierrepont Finch: CAMERON SCHLUSSLER
Rosemary: SHANNEN DOYLE
J.B.Biggley: JAN TOPOLESKI
Mr Gatch: DAVID FINE
Mr. Bratt: DAVID FRETZ
Smitty: LEAH KRUPNICK
Hedy LaRue: LAURIE TOOLE
Bud Frump: MICHAEL MORCH
Twimble/Womper: BRENDAN FLANAGAN
Miss Jones: CINDY CHAIT
Matthews/Ovington: JOHN B GEKLE
Johnson/Ensemble: SEAN CALLAHAN
Jenkins/Ensemble: JOHN WISIENSKI
Miss Krumholz/Ensemble: MIKAYLA NELSON
Tackberry/Ensemble: THOMAS KREY
Peterson/Ensemble: JOSEPH BRYANT
Ensemble: DANNY COLON
Ensemble: KATIE DeCATALDO
Ensemble: FRANK EGAN
Ensemble: THOMAS FAULKNER
Ensemble: MADDY FERNANDEZ
Ensemble: GRACE GUIPPONE
Ensemble: KAITLYN HULME
Ensemble: MARTINE JACOBS
Ensemble: JOSEPH MARTINEZ
Ensemble: KARI MULLER
Ensemble: LORENZO NAIMOLI
Ensemble: ANTHONY SCARPONE
Ensemble: DYLAN SCIFO
Director: GINA LUPI
Musical Director: MARK MEGILL
Choreographer: KATHLEEN PEARLBERG
Sponsors
Interested in sponsoring a show at Algonquin Arts Theatre? Call 732-528-9211 for information.